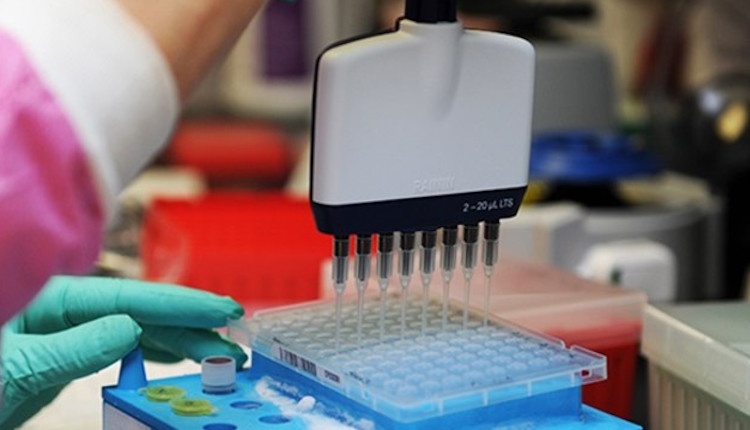 Brazil, University of Brasilia will produce enzymes for COVID-19 tests in order to make them cheaper
COVID-19 tests in Brazil will be cheaper thanks to the new research carried out by the University of Brasilia that will produce enzymes for testing in its laboratories.
The enzymes essential to manufacture the RT-PCR (reverse-transcriptase polymerase chain reaction) for COVID-19 tests, may be produced by the University of Brasília, Brazil.
The University of Brasilia will be the main producer of COVID-19 tests enzymes for all facilities in Brazil
Professor Lidia de Moraes, from the Institute of Biological Sciences (IB) is starting studies to produce the enzymes TAQ DNA polymerase and reverse transcriptase in her laboratory of Molecular Biology at UnB.
These enzymes are usually imported from Korea and the United States, but they will take from two to three months to deliver the imported enzymes. According to Professor Moraes, the pandemic is a serious problem, but it appears that only by importing enzymes, COVID-19 tests are very expensive in Brazil. To give you an idea, a complete kit of reverse transcriptase and TAQ DNA polymerase can cost R $ 6 thousand and allows you to perform 100 exams.
The project of the University of Brasilia to produce the substances will mean a self-sufficient production and will include the supply them to private laboratories, which offer the RT-PCR test.
Professor Moraes reported on the official website of the University from Brazil: "If we manage to produce these enzymes, UnB will no longer have to pay a high price for the substances, in dollars".
The University received R $ 30 thousand to start the project, through the notice DPI / DEX 001 / 2020 of Copei of UnB. With the resource, she intends to dedicate herself to the production and storage of enzymes for COVID-19 tests.
The teacher has already purchased a kit that can be used as a comparison in quality control tests, which will be done with the enzymes she produces in the laboratory.