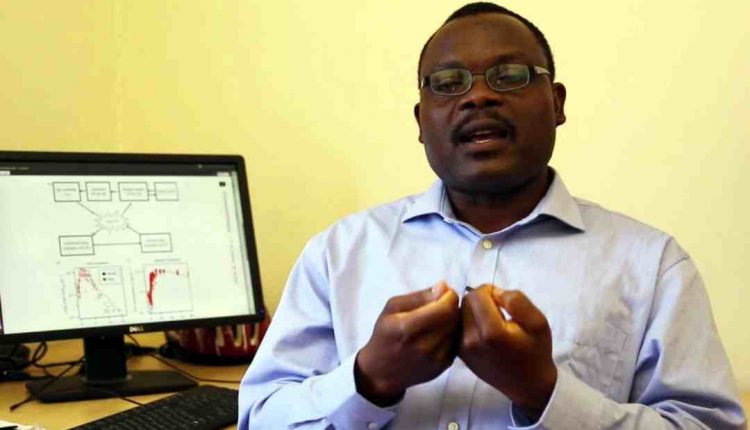 COVID-19 diagnosis, Rwanda developed multiple tests to detect coronavirus
Innovative tests system designed in Rwanda is based on an algorithm that allows multiple diagnostic tests for COVID-19 at the same time. This allows reducing costs, waiting times and therefore, the circulation of potentially positive people.
Rwanda is developing multiple and faster tests to detect COVID-19. It is being developed by Wilfred Ndifon, epidemiologist, mathematician and director of the African Institute for Mathematical Sciences Global Network in Kigali, the capital of Rwanda.
COVID-19 multiple tests: what does it consist of?
A new piece in the Central African country's response to the pandemic, which is surprising many analysts and has already received the praise of the World Health Organization (WHO). Classified by the United Nations as a low-income country, Rwanda has so far managed to stem the spread of COVID-19 successfully, recording just over 2,000 confirmed cases and eight deaths out of over 300,000 tests carried out.
One of the members of the government's pandemic management task force, Leon Mutesa, explained the operation of the new system of COVID-19 multiple tests to the regional information portal Africa News.
COVID-19 multiple tests, the comment of the Rwanda pandemic management task force
"We group the COVID-19 multiple tests – explained the expert – by mixing samples and creating smaller pools. This reduces the number of samples to be tested and makes the process very fast: in one day we give feedback to patients.
The method developed by Kigali's epidemiologist is about to be transformed into software that will be used as a reference by laboratory technicians, thus minimizing the possibility of human error. According to the experts, this test method allows us to achieve a good result even with limited technical instrumentation, also allowing a halving of the total cost of operations.
READ THE ITALIAN ARTICLE