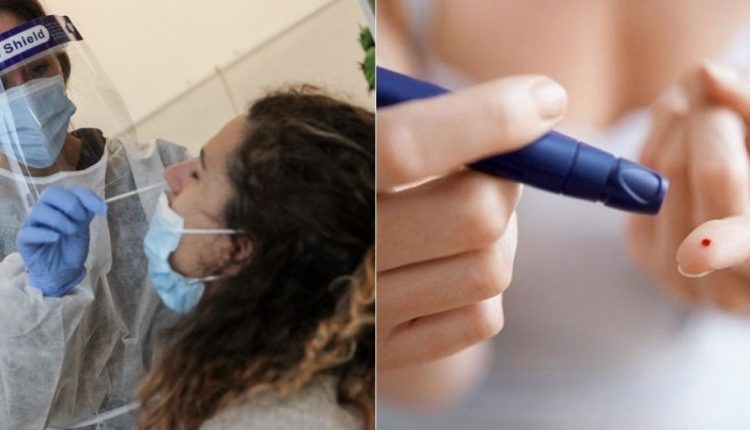 Covid, type 1 diabetes increasing among cured minors
US CDC report correlates the onset of type 1 diabetes and Covid infection in minors. The endocrinologist is set to become a key figure in dealing with post-Covid emergencies
More specialists are needed and, in general, a new organisation of endocrinology in hospitals.
This is the appeal launched by the Association of Medical Endocrinologists (AME), following the publication of the recent American CDC report, which confirms the association between Covid-19 infection and the onset of type 1 diabetes in the young population.
CHILD HEALTH: LEARN MORE ABOUT MEDICHILD BY VISITING THE BOOTH AT EMERGENCY EXPO
Covid and type 1 diabetes, Grimaldi (Medical Association of Endocrinologists): "After this emergency, we are likely to face new emergencies"
"The new data only confirm the numerous reports in the literature already in the early 2020s, also coming from accredited Italian study groups, regarding the possible correlation between Covid and autoimmune diseases, in particular type 1 diabetes," confirms Franco Grimaldi, president of the AME.
"After all, the increased risk of developing type 1 diabetes after viral infections is well known.
We know, for example," he continues, "that children vaccinated for rotavirus are less likely to develop type 1 diabetes mellitus.
But in the specific case of Covid-19, it remains to be seen whether this is a real increase in the disease or an earlier onset in predisposed individuals.
Only observation over the next few years will give us answers to this question.

Diabetes and Covid: the scenario we are facing is not comforting
"It is likely that after this emergency, we will find ourselves facing new emergencies," Grimaldi stresses.
"This is why it is essential to prepare for and rethink the strategic role of endocrinology, which until now has been the Cinderella of healthcare due to the many cuts it has suffered," he adds.
To this end, AME has organised a press conference to present the report "The strategic and organisational positioning of endocrinology care", which will be held on 20 January at 11 a.m., at the Auditorium of the Ministry of Health.
The event will be attended by the Minister of Health of Italy, Roberto Speranza.
Read Also:
Emergency Live Even More…Live: Download The New Free App Of Your Newspaper For IOS And Android
Child Health: An Interview With Beatrice Grassi, Creator Of Medichild
Source: