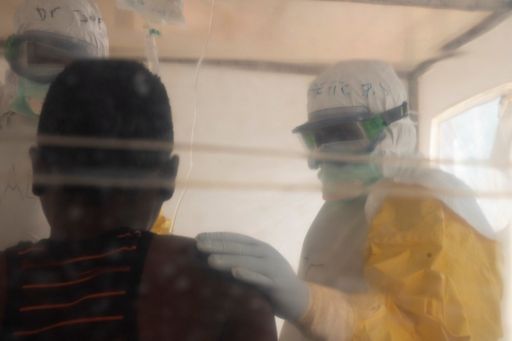 D.R. Congo, 12th Ebola epidemic declared over
A vaccine already used in the previous outbreak has been developed to combat Ebola and has helped contain the spread of cases
Twelfth Ebola outbreak in DR Congo declared over
The twelfth Ebola outbreak in the Democratic Republic of Congo has been declared over.
This was announced by the Minister of Health, Jean-Jacques Mbungani, recalling that the haemorrhagic fever that struck North Kivu caused 12 cases of contagion, six of which ended with the death of the patient.
The Ebolavirus outbreak was reported on 6 February in several towns in the province, including the populous Butembo.
The minister explained that 'the response to the outbreak was influenced by the Covid-19 pandemic, which did not spare our country'.
A vaccine already used in the previous outbreak has been developed against Ebola, which has helped to contain the spread of cases.

Read Also:
D.R. Congo, The UN Provides A New Ambulance For The Sick In Bunia Prison
Malaria, High Hopes From Burkinabe Vaccine: Efficacy In 77% Of Cases After Tests
RD Congo, The Most Eagerly Awaited Announcement: The Eleventh Ebola Epidemic Has Officially Ended
Médecins Sans Frontières MSF, New Strategies At Work In Eleventh Ebola Outbreak In DRC
Ebola Outbreak In DRC: The World Food Programme Response Plan
Source: