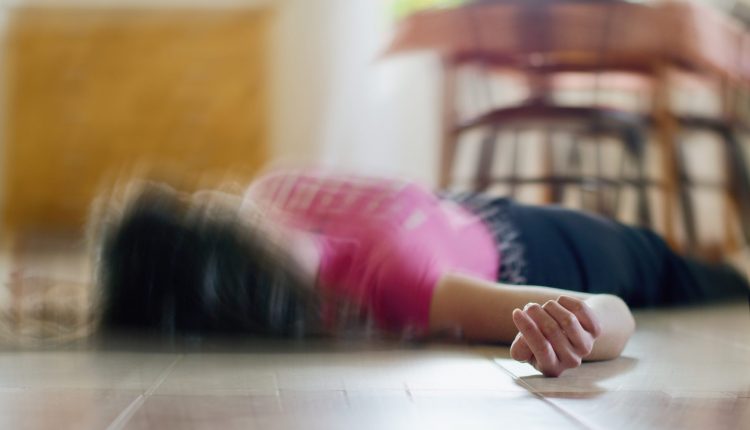 Fainting, how to intervene
Fainting, what to do? The first suggestion is to keep the fainting person lying down, trying to lift their legs, whatever they may have on them
DEFIBRILLATORS, VISIT THE EMD112 BOOTH AT EMERGENCY EXPO
Vagal crisis, the most common fainting spell
Low blood pressure fainting, which cardiologists call a vagal crisis, is one of the most common scenarios and occurs for example at the supermarket, in queues, or in closed, warm places such as a church.
In this case, the person usually regains consciousness immediately, because the amount of blood that is returned from the legs to the general circulation is sufficient to restore good cerebral circulation.
DEFIBRILLATORS OF EXCELLENCE AROUND THE WORLD: VISIT THE ZOLL BOOTH AT EMERGENCY EXPO
It is advisable to keep the person lying down with their legs raised until help arrives and if the person does not recover, it is a good idea to find out whether there is a pulse and blood pressure while waiting.
If there is no heartbeat it is necessary to begin the first resuscitation manoeuvres.

In the following pages you will find a series of hints on the main ones and how to intervene.
RESPONDING QUICKLY TO A HEART ATTACK: DEFIBRILLATORS FROM PROGETTI MEDICAL EQUIPMENT SOLUTIONS ARE AT THE EMERGENCY EXPO BOOTH
Read Also:
What To Do In Case Of Loss Of Consciousness?
Cardiac Syncope: What It Is, How It Is Diagnosed And Who It Affects
The Florence Syndrome, Better Known As Stendhal Syndrome
Source: