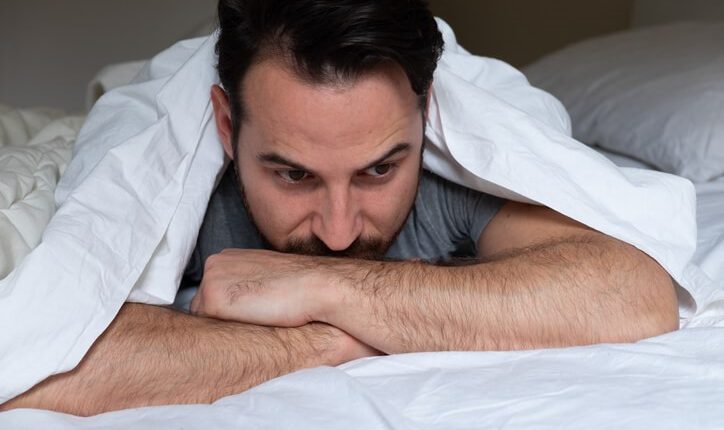 HPV vaccine: why vaccinating against the papilloma virus is important for both sexes
Vaccination against the human papilloma virus (HPV) is a major public health issue worldwide
Unfortunately, at the beginning of the vaccination campaign, only women and cervical carcinoma were mentioned, when in fact it should have been intended as a universal vaccine, aimed at both sexes, since 99.9% of the infection is acquired through sexual intercourse, whether heterosexual or homosexual.
HPV: what is the vaccine?
It is a non-avalent vaccine that can prevent 90% of HPV-dependent cancers because it protects against the 5 serotypes that can induce cancer.
It protects against
cervical cancer
cancer of the anus;
head and neck cancers, i.e. of the tongue and pharyngeal cavity.
It is important to raise awareness in both sexes because there are currently about 100 HPV viral strains and of these viral strains as many as 13 are carcinogenic.
Data on HPV infection
According to WHO data, about 400 million people are reported to be infected with the herpes virus and about 290 million women with HPV.
There are more than 100 types of papilloma viruses and 2 of them cause the majority of genital condylomas, the most frequent sexually transmitted disease.
Tumours caused by HPV account for 56% of all tumours caused by an infectious agent: just under 700,000 worldwide each year.
Cervical carcinoma is the best known in this respect.
It is a tumour that is present all over the world: it affects about 600 thousand people every year, causing more than 300 thousand deaths, and represents 6.5% of female cancers, which today number just over 9 million.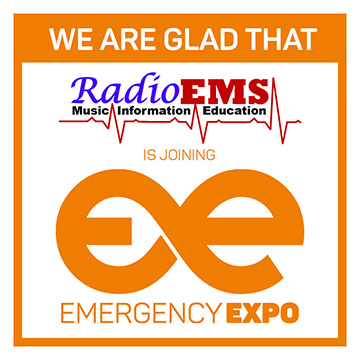 In Italy, about 3,500 new cases of cervical carcinoma occur in women every year, related to the HPV virus.
HPV: can you recover from the papilloma virus?
Being an intracellular virus, like the herpes virus, HPV also has a life cycle that causes it to appear occasionally, leading to changes in the mucous membrane of the cervix.
In some cases these manifestations are self-extinguishing, i.e. our cells are able to repair the viral lesion; in other cases, however, the cells turn towards pre-oncological and then oncological forms.
The transition from a cellular alteration to a full-blown tumour is not immediate, it is something gradual that can take 2 or 3 years.
This is also the reason why pap smear screening is performed, which is useful for highlighting lesions in the cervical mucosa, while the HPV test highlights the presence or absence of the virus.
Read Also:
Emergency Live Even More…Live: Download The New Free App Of Your Newspaper For IOS And Android
What Is The Papilloma Virus And How Can It Be Treated?
Pap Test, Or Pap Smear: What It Is And When To Do It
Rocketing Vaccine Cost Warning
The Vaccine Against HPV Lowers The Risk Of Relapse In Positive Women
Source: