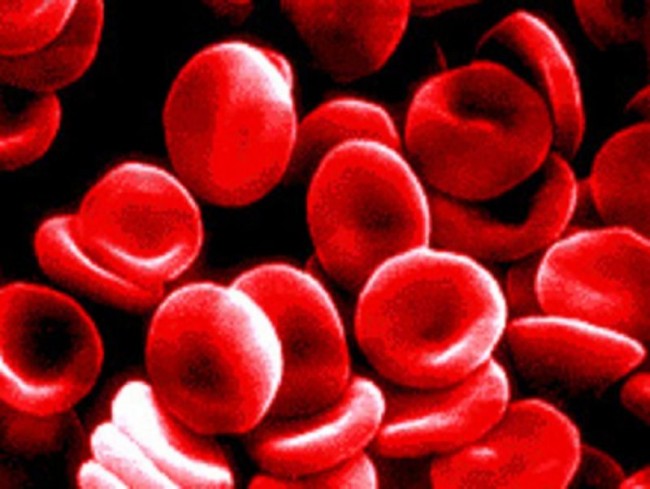 Increased ESR: What does an increase in the patient's erythrocyte sedimentation rate tell us?
The ESR or erythrocyte sedimentation rate is a blood index highlighting the presence or absence of inflammation. Specifically, ESR indicates the speed with which the corpuscular part of a blood sample, rendered incoagulable, sediments to the bottom of the tube in which it is contained
Since the pathological processes that can cause an increase in the erythrocyte sedimentation rate are many and varied, high values can be found in inflammatory diseases, in some neoplasms, in cases of myocardial infarction and in cases of anaemia.
The presence of an elevated erythrocyte sedimentation rate must necessarily be accompanied by more specific investigations to investigate the patient's health condition.
What diseases can be associated with increased ESR?
The diseases that can be associated with an increase in ESR are as follows:
Anemia
Arthritis
Rheumatoid arthritis
Breast cancer
Cholecystitis
Ulcerative colitis
Gout
Stroke
Myocardial infarction
Hyperthyroidism
Leukaemia
Systemic lupus erythematosus
Malaria
Chagas' disease
Meningitis
Mononucleosis
Crohn's disease
Nephritis
Pancreatitis
Pyelonephritis
Pneumonia
Psoriasis
Syphilis
Irritable bowel syndrome
Thrombophlebitis
Tuberculosis
Lung cancer
Burns
Please note that this is not an exhaustive list and that it is always best to consult your doctor.
What are the remedies for increased ESR?
As there are many different pathologies that can cause an increase in ESR, high ESR values should be considered as a non-specific sign and should necessarily be accompanied by targeted investigations.

When should a doctor be consulted in the event of an increased ESR?
In the event of an increase in ESR, it is always a good idea to contact your doctor, who will be able to advise you on the next tests to be carried out.
Read Also:
COVID-19, The Mechanism Of Arterial Thrombus Formation Discovered: The Study
The Incidence Of Deep Vein Thrombosis (DVT) In Patients With MIDLINE
Deep Vein Thrombosis Of The Upper Limbs: How To Deal With A Patient With Paget-Schroetter Syndrome
Knowing Thrombosis To Intervene On The Blood Clot
Source: