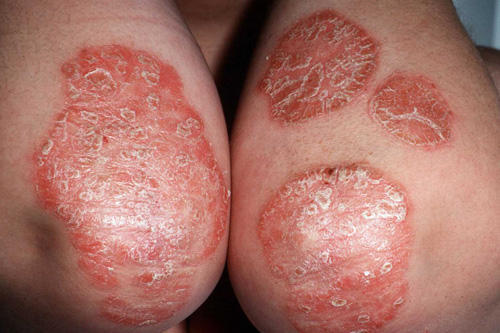 Not only COVID-19: what are the most dangerous viruses and bacteria in Bangladesh today?
Viruses and bacteria in Bangladesh: when we talk about the most dangerous diseases in recent times, undoubtedly COVID-19 will be on the top
Despite that, many infectious diseases affect highly on our productivity and result in life-threatening conditions.
At a glance, Bangladesh has faced many outbreaks of emerging and re-emerging diseases every year.
From the deadliest Coronavirus to the dengue virus, all took part in the killing mission of our population.
They cost many lives so far.
Viruses and bacteria in Bangladesh: our country has faced the outbreak of Dengue and Chikungunya disease last year
According to our officials, about 101,354 dengue cases and 179 deaths were recorded last year in Bangladesh.
Because of the highly populated area in Dhaka, the dengue virus spreads rapidly through the biting of mosquitoes and our authority struggled to control this outbreak.
Year before, in 2017, another mosquito-borne disease, named Chikungunya disease, caused by the chikungunya virus, reported highly.
This major outbreak has been reported in Dhaka, the capital of Bangladesh, which is home to over 18 million people.
The onset of the outbreak of Chikungunya reported from April 1, 2017, to Sept 7, 2017.
According to the Ministry of Health in Bangladesh, around 984 cases confirmed by RT-PCR, and over 13,176 confirmed cases found in 17 of 64 districts in Bangladesh.
THE BEST STRETCHERS ON THE MARKET? THEY ARE AT EMERGENCY EXPO: VISIT THE SPENCER STAND
Bacteria: another major zoonotic disease in Bangladesh includes tuberculosis, caused by Mycobacterium spp., a gram-negative bacterium
Bangladesh has been reported numerous tuberculosis cases over the past decades.
Tuberculosis itself accounts for almost 3% of the country's totally dead in 2010.

Though the governments along with the other organizations working hard to improve the prevention, control, and treatment of this disease.
But multi-drug-resistant strains of tuberculosis make the treatment protocol more challenging.
Researchers are working hard to find some more efficient method of treating these multi-drug resistance strains of tuberculosis.
Besides these, the Hepatitis B virus sporadically found throughout the year in Bangladesh and causes chronic infection in the liver.
Other Hepatitis A and E viruses also frequently seen in Bangladesh
Alongside, because of the densely populated environment with inadequate access to safe water and sanitation, about 66 million peoples are at substantial risk of cholera in Bangladesh.
The incidence rate is almost 1.64 per thousand population, and we observed about 4500 death annually because of this Vibrio cholera bacterium.
Rabies virus also reported as one of the deadliest viruses not only in Bangladesh but throughout the world.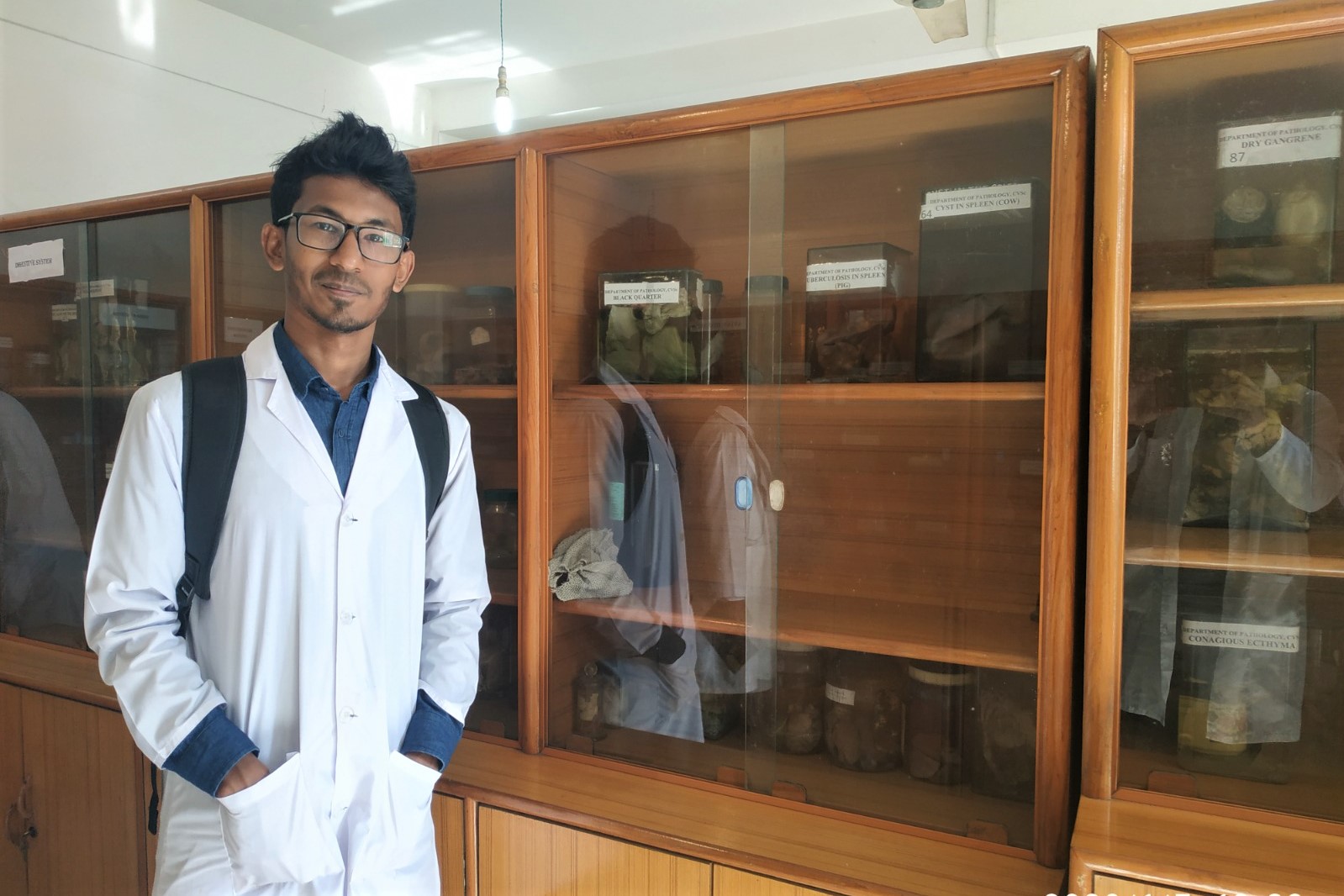 We estimated the yearly incidence rate of rabies death at around 1.4 per 100,000 population in Bangladesh.
Though, our government and authority already took several plans to reduce the mortality rate to zero within the next few years.
Finally, infectious diseases take thousands to millions of lives every year in Bangladesh, and it requires a multidisciplinary collaborative approach from different stakeholders to minimize those affected rates.
Article written for Emergency Live by Dr. Shamsul Alam Roky
Read Also:
Stretcher: What Are The Most Used Types In Bangladesh?
Bangladesh, Covid-19 Strikes Again: Hospitals Saturated, Lack Of Drugs And ICU Beds
Access To Care In Bangladesh: What Are The Differences Between Living In Dhaka And Living In Rural Areas?