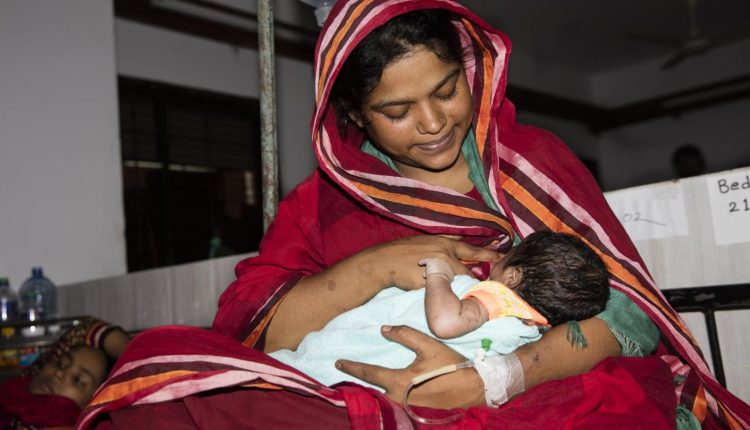 Pregnancy: what health services and care in Bangladesh during the nine months of gestation and during the birth event
Dhaka (Bangladesh) / Antenatal care is the most important issue to improve maternal during pregnancy and perinatal health outcomes
This antenatal care helps women to connect women to the health system and prepare them for delivery.
This also helps the mother to understand the warning signs during pregnancy and childbirth.
Through regular antenatal care, women can easily contact with her doctor, or other staff and get proper services before and during the birth event.
Pregnancy: in Bangladesh, we have seen substantial progress in primary healthcare over the last decades
Even so, many pregnant women didn't receive proper primary care before and during their childbirth.
Although WHO recommends that all pregnant women should receive at least eight antenatal visits, a study shows, only 27% of pregnant women receive a minimum of 4 antenatal visits in Bangladesh.
Also, 41% of birth occur in health facilities, 43% of childbirth occur under the supervision of skilled birth attendants, and 48% of women receive postnatal care within the first few days after delivery.
Although the use of skilled healthcare services during pregnancy increases over the last few years but the Bangladesh Maternal Mortality Survey (BMMS-2016) revealed that this didn't make an expected reduction of maternal mortality between 2010 to 2016.
MEDICAL CONSULTANCY FOR EVENTS AND FIRSTR AID TRAINING: DMC DINAS MEDICAL CONSULTANTS AT EMERGENCY EXPO
BMMS-2016 suggests increasing the coverage of their healthcare during pregnancy throughout the rural areas of Bangladesh to improve this situation
Still, we have a shortage of skilled antenatal healthcare providers and facilities.
Despite all the inequalities, the Ministry of Health and Family Welfare of the Government of Bangladesh has already taken several steps to achieve the Millennium Development Goal 5 by improving the quality of maternal health programmes.

The maternal healthcare services in Bangladesh has been guided by national and global policies.
Our Ministry of Health and Family Welfare has been working hard to set policies, develop plans, and provides rural public-health services through its 2 wings: Health Services and Family Planning.
The available maternal health and family planning services in Bangladesh include antenatal care, menstrual regulation, postabortion care, family planning services, basic emergency obstetric care, comprehensive emergency obstetric care, postnatal care, etc.
Besides the Government, many nongovernmental organizations (NGOs) have raised up their activity to emphasize the provision of emergency care facilities on the household level in Bangladesh.
These NGO has many field workers who perform the regular visit, provide preventive care, and refer the patients to their clinics for care.
Most of these NGO charge very little for their service.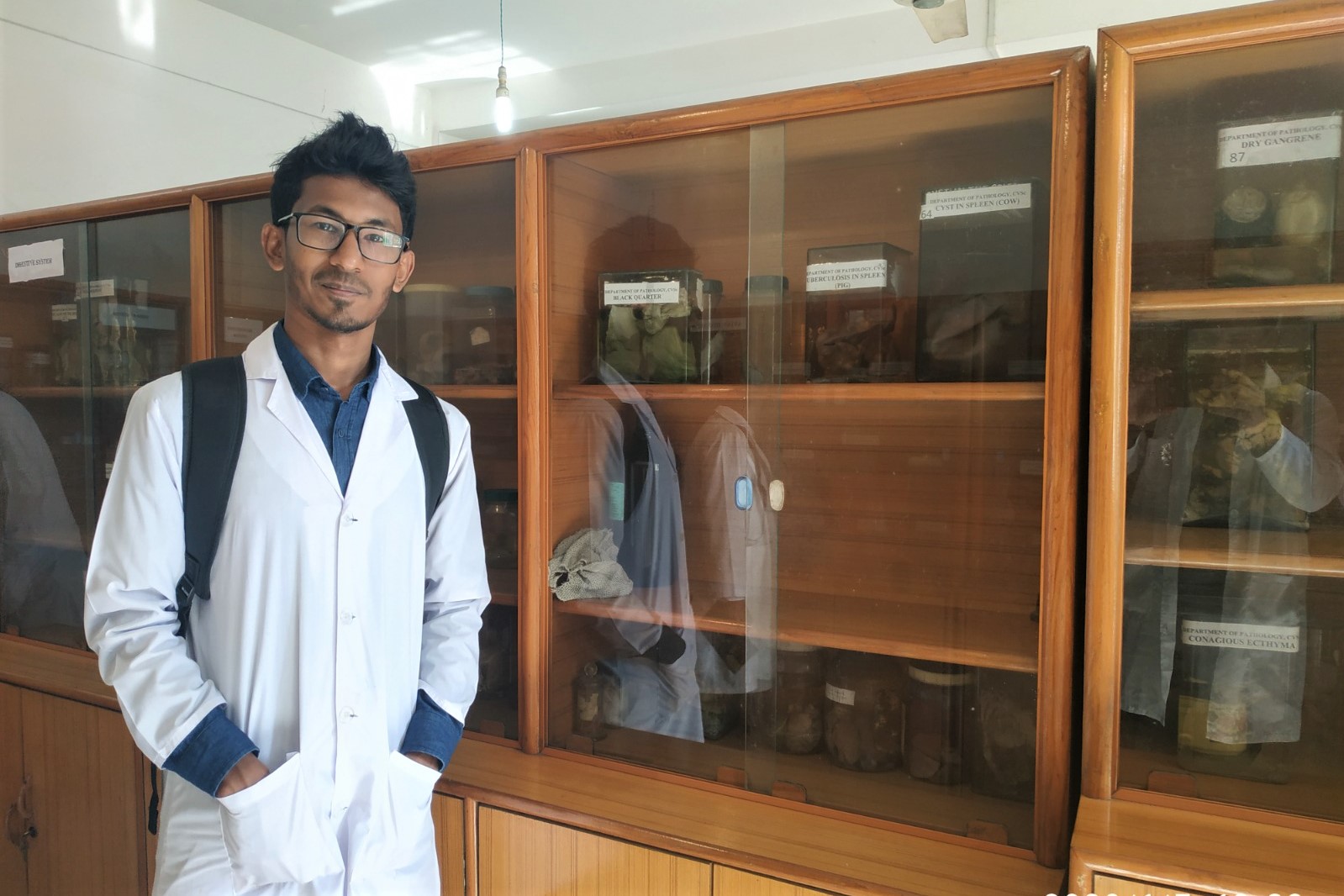 To meet the global goals, our government has taken a plan for emergency obstetric care to be available in the 13 medical college hospitals and 59 district hospitals in Bangladesh.
Also, the basic care and services will be available to all the union level of health and family welfare centers.
After looking at all the hard efforts of the authority, we are hoping to minimize the mortality rate of pregnant women and neonatal babies to zero and developing a proper environment for them.
Article written for Emergency Live by Dr. Shamsul Alam Roky
Read Also:
Bangladesh, Covid-19 Strikes Again: Hospitals Saturated, Lack Of Drugs And ICU Beds
Access To Care In Bangladesh: What Are The Differences Between Living In Dhaka And Living In Rural Areas?