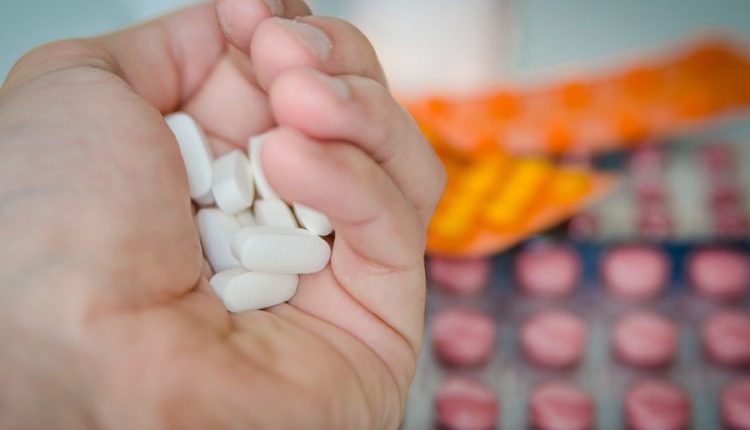 The Lancet: Antibiotic resistance kills millions worldwide
Antibiotic resistance, 1.2 million deaths in 2019: data published in a study in The Lancet
More than 1.2 million people died in 2019 from infections caused by antibiotic resistance, while more than 4.9 million died from indirect antibiotic-related causes
This is the result of a survey conducted in 204 countries by the Institute for health metrics and evaluation (Ihme) at the University of Washington and the University of Oxford, partners in the Global research on antimicrobial resistance (Gram) Project.
The study was published in the scientific journal The Lancet.
The research, according to the website of the University of Oxford, reveals that this resistance is now the main cause of death, more than HIV and malaria that, in 2019, caused, respectively, 860 thousand and 640 thousand deaths.
"This shows how hundreds of thousands of deaths occur as a result of infections that in the past were easily treated, because the bacteria that cause them have developed resistance to antibiotic treatments," the authors of the survey stress.
Lower respiratory tract infections caused 400,000 deaths directly related to antibiotic resistance and 1.5 million deaths indirectly
Drug-resistant bloodstream infections, on the other hand, caused 370,000 deaths plus a further 1.5 million deaths from indirect causes.
Analysis of the data also showed that antibiotic resistance has the worst impact in low- and middle-income countries, although high-income countries also experience worrying levels of resistance, which, while posing a threat to all age groups, is particularly dangerous for children.
In fact, it has been shown that one in five deaths due to antibiotic resistance involves a child under the age of five.
Geographically, antibiotic resistance has the highest impact in Sub-Saharan Africa and South Asia

Investing in new treatments, implementing infection control measures and optimising antibiotic use are some of the measures suggested by the authors of the survey that would help countries defend their health systems against this threat.
"These new data reveal the true extent of antibiotic resistance around the world and are a clear signal of the need for immediate action to stop this phenomenon.
Earlier estimates thought we would reach 10 million deaths from antibiotic resistance by 2050.
The results of our survey show that we are much closer to this 'goal' than we thought.
We need to leverage this data to correct the course and direct innovation to address this phenomenon," says Chris Murray, of the Institute for health metrics and evaluation.
Read Also:
Emergency Live Even More…Live: Download The New Free App Of Your Newspaper For IOS And Android
Antibiotics Resistant Bacteria: The Important Discovery Of Australia
Bacterial Infections: When To Use Antibiotics?
Source: