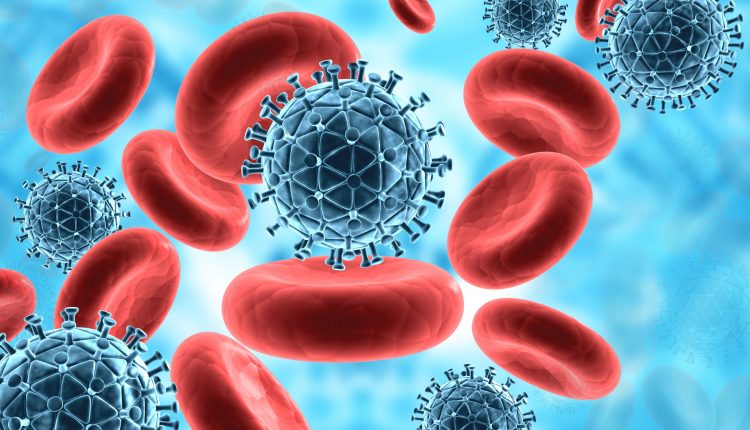 Viral Infections in UK, dangerous viruses and bacteria prevalent in the UK
Viral Infections in UK: Viral infections are seasonal in the UK and circulate at higher levels in winter. The most common viral infection is that of the upper respiratory tract or the common cold.
Certain viral infections are contagious for example the influenza virus or the flu virus.
The influenza virus has three subtypes Type A, Type B, and Type C.
Type A causes serious infection in humans. There are many different types of influenza A viruses found in nature but only three infect humans namely: H1N1, H1N2 AND H3N2.
Viral infections in the UK: how does the control system work?
In the UK, surveillance and data pertaining to influenza and other respiratory viruses in collected and published by the Influenza Surveillance Team at Public Health England's National Infection Service (PHE NIS).
This team collaborates with Health Protection Scotland1, Public Health Wales2 and the Northern Ireland Public Health Agency3 which are the government bodies responsible for influenza surveillance in their respective countries.
Various molecular test platforms are used to detect virus particles from fluid secretions of nose and throat swabs. Rapid influenza diagnostic tests detect those parts of the virus which stimulate an immune response using an immunochromatographic method (ICT). These tests results come within 10-15 minutes.
Rapid tests are inexpensive. A visible color line in the device indicates that the sample is positive.
Eye interpretation may be subject to errors, so some manufacturers offer small reading instruments to get exact results.
Sensitivity of such rapid tests varies from 50 – >80% with a specificity of 90 – 95%, false negatives may occur, but false positives are rare.
The Standard F Fluorescent Immunoassay System has multiple parameters, random access system which provides accurate and reliable diagnostic results.
It is an equipment that can perform qualitative and quantitative analysis of infections, respiratory diseases and chronic diseases.
HIV is among the still dangerous viral infections in the UK
Another dangerous virus is the Human Immunodeficiency Virus (HIV).
According to national aids trust UK in 2019, it was estimated around 105 200 people are living with HIV in the UK. 98% of people diagnosed with HIV were on treatment, one in sixteen of these people may be unaware that they carry the virus.
Early treatment can delay the progress of the infection to symptomatic acquired immune deficiency syndrome (AIDS) so early diagnosis is crucial to better quality of life.
Bacterial Infections in UK
Common bacterial infections in the UK are bacterial respiratory infections which cause pneumonia.
In pneumonia, swelling of the lung tissues leads to respiratory discomfort.

Majority of pneumonia cases are caused by Streptococcus pneumoniae but sometimes Staphylococcus aureus and Haemophilus influenzae also cause similar kind of pneumonia.
Antibiotics help in case of bacterial symptoms but are ineffective against a viral infection.
National Institute for Health and Care Excellence (NICE) recommends that the GPs should carry out C-reactive protein test for people with symptoms of lower respiratory tract infection.
This test is useful in deciding to go for antibiotics in people without a clinical diagnosis of pneumonia. A CRB65 score to determine the level of risk of a patient.
Chest infections are a tricky to diagnose for GPs, patients with chesty coughs require careful assessment and thoughtful treatment.
Without a chest X-ray, pneumonia is difficult to distinguish from other respiratory infections.
The CRP test helps to decide whether treatment with antibiotics are needed. With growing rise in antibiotic resistance, the CRP test can help GPs reduce prescribing antibiotics whilst still being confident about offering the best treatment to the patients.
Other bacterial infections include skin infections caused by Staphylococcus or Streptococcus like Impetigo, Cellulitis.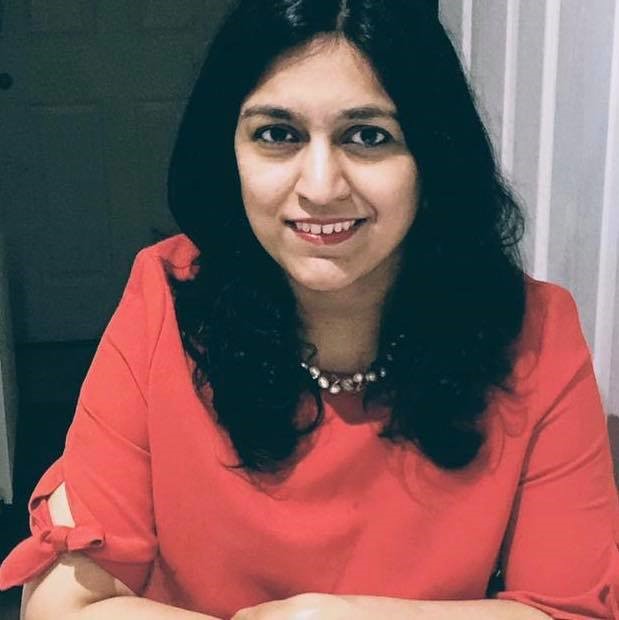 Urinary tract infections (UTIs) are caused by E. coli which result in pain during urination, an increased need to urinate or blood in your urine.
MRSA (Meticillin-resistant Staphylococcus aureus) an antibiotic-resistant bacterial infection is seen in hospital or clinical settings.
PHE (Public Health England) maintains infectious disease statistics to keep a check and help in making national healthcare policies for the people living in the UK.
Article for Emergency Live by Irawati Elkunchwar
Read Also:
Covid-19 Situation In The UK: Where Does The Pfizer Vaccine Come In?
Bacterial Co-Infections In COVID-19 Patients: What Consequences For The Clinical Picture And Treatment?
Rescue And Patient Care Techniques During Covid-19 In UK
UK, COG-UK Discovers 17 Mutations Of COVID-19 In London And The South East
Bangladesh, What Impact Of COVID-19 Infections On Neonates In Middle And Low-Income Countries? A Study On Newborn Babies Admitted To Dhaka Shishu Hospital
Source: