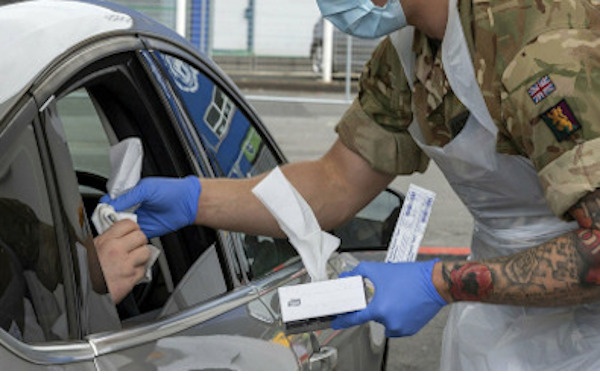 Covid-19 Situation in the UK: where does the Pfizer vaccine come in?
The occurrence of Covid-19 cases across the UK
From November 22 – November 28, 2020 around 521,300 people within the community population in England had the coronavirus (COVID-19), that is 1 in 105 people had Covid -19.
Over the most recent week there was a decline in the percentage of people having Covid -19 in all regions, except the North East; highest rates were observed in the North East, North West, Yorkshire and The Humber.


Covid-19 in the UK: The positivity rates appeared to be declining 
The positivity rates appeared to be declining over the week among all age groups, however the highest rates were observed among secondary school aged children.
During the same week, 4.71 new COVID-19 infections for every 10,000 people per day were estimated, meaning around 25,700 new cases per day indicating that the decline of incidence rates.
But in the region of Wales the situation is not the same, as the number of people testing positive were at an increase. An estimated 18,100 people in Wales had COVID-19 meaning 1 in 170 people had Covid-19.
In Northern Ireland the positivity rates were seen to have reached a peak around mid-October further decreasing continuously this week.
Around 9,500 people in Northern Ireland were estimated to have COVID-19 which means 1 in 190 people had the infection.
In Scotland there are signs that the positivity rates were seen to decline during the week.
Around 40,900 people in Scotland had COVID-19 which means 1 in 130 people had the infection.
Covid-19, Situation of Hospitals in the UK
According to a recent newspaper report there was a jump of 10% in the number of patients admitted in the London hospitals.
This might well be the onset of the second wave and rapid increase in the hospital admission is expected.
A study done by the Imperial College London has revealed that the R rate (rate of transmission) for the virus in London is 2.86 that is the number of infected people could double in every three to four days.
During the first wave of the virus London was the epicenter in March 2020 while second wave epicenter this time is Northern England, also southern parts have shown an increase in the infection rate.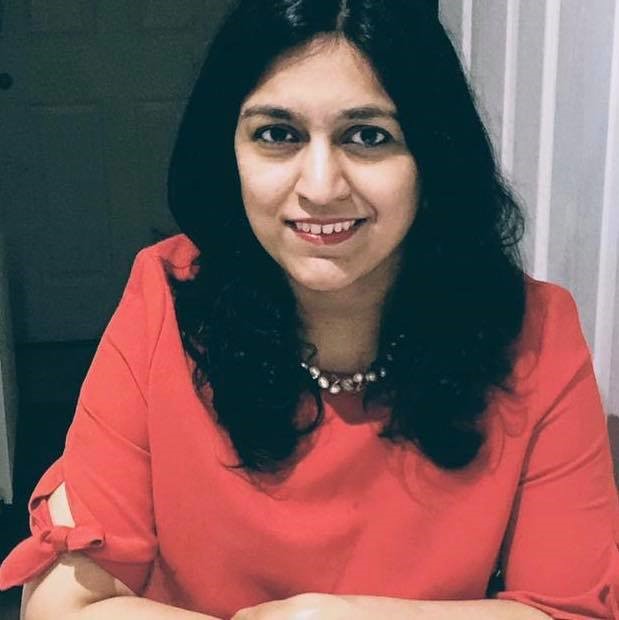 According to an NHS spokesperson, NHS London has launched fast track surgical hubs to tackle the amount of planned surgeries which could be carried out over the coming months.
They are making sure that the increased outpatients are taken care of while continuing to care for Covid-19 patients.
Article for Emergency Live by Irawati Elkunchwar
Read Also:
UK Begins Distributing COVID-19 Vaccine: Today Is V-Day
First Electric Ambulance In The UK: The Launch Of The West Midlands Ambulance Service
Basic Understanding Of The Pulse Oximeter
Sources:
https://www.independent.co.uk/