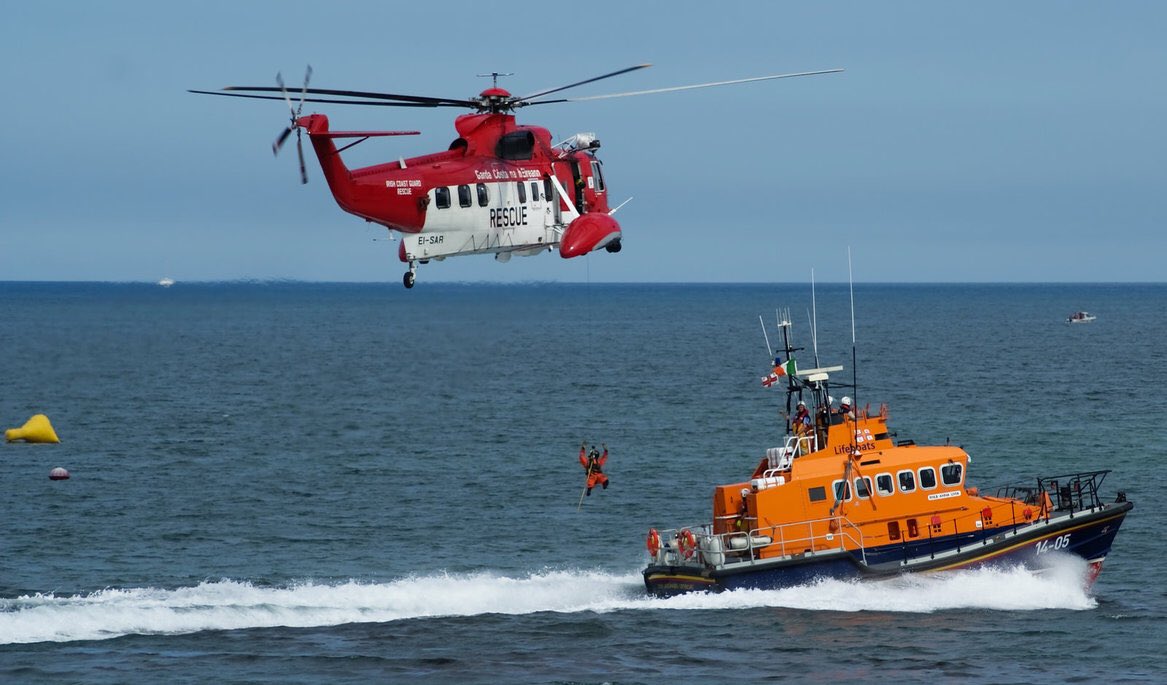 Ireland - Captain Dara Fitzpatrick lost life in Coast Guard crash
WELL-KNOWN PILOT Dara Fitzpatrick has been named as the first casualty of this morning's rescue helicopter crash
Gerard O'Flynn, a spokesperson for the Coast Guard, confirmed her death to reporters at Blacksod in Mayo this afternoon.
She was recovered from the water in a critical condition at first light today, hours after Rescue 116 disappeared. She was later pronounced dead.
O'Flynn said it is a "difficult time" for her company CHC Helicopter and the Coast Guard.

"Dara is the most senior pilot with CHC – with the company close to 20 years," he told reporters.

"Outside of her work as a pilot, she did an enormous amount of work in water safety and was always available to do school visits and highlight basic water safety.
"For all of us involved in the Coast Guard, and particularly her family, it does come as a big shock and we want to extend our sincere sympathies to her sympathy to all her family and indeed to her flying colleagues at CHC."
Captain Fitzpatrick's sister, psychologist and Today FM agony aunt Niamh Fitzpatrick, said the family are devastated by the loss of her "brave sister", asking on Twitter for prayers for the other crew members of Rescue 116.
A search operation for the three men is ongoing. The Coast Guard helicopters on scene off the Mayo coast are being assisted in their search by the Air Corps Casa, RNLI boats, the Naval Services's LE Róisín, garda divers and local fishing vessels.