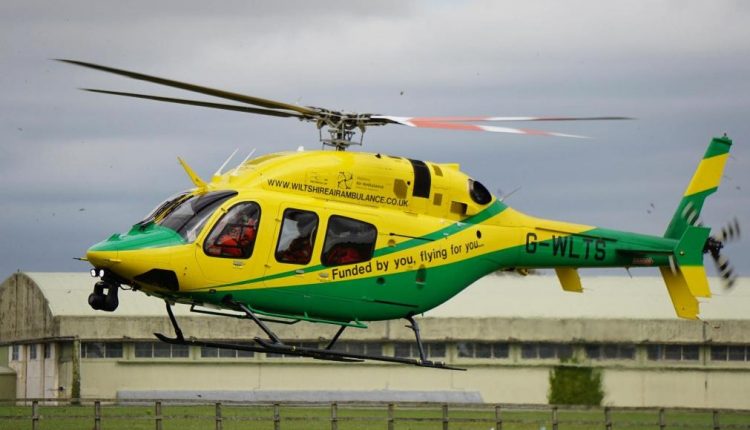 HEMS: Laser attack on Wiltshire Air Ambulance
WILTSHIRE Air Ambulance was forced to abort a training night flight after a laser attack
The charity says a "high intensity light" was shone at the aircraft on Thursday November 25 when the crew were trying to land at Victoria Park in Frome
In 2020 Wiltshire Air Ambulance was subjected to four separate laser attacks and says this is the first incident in 2021.
THE BEST EQUIPMENT FOR HEMS OPERATIONS? VISIT THE NORTHWALL BOOTH AT EMERGENCY EXP
A statement issued by Wiltshire Air Ambulance said: "We were recently subjected to another laser attack
"A high intensity light was shone at the aircraft on November 25 2021 as the crew were attempting to land at Victoria Park, Frome".
"This was a night training flight, which had to be aborted – however, had this been a live incident it would have delayed/ prevented the crew from getting to the scene."
The statement added: "Shining a laser at an aircraft is a criminal offence, with punishment of an unlimited fine and up to five years in prison.
If you have any information about the incident, please contact the police on 101."
Read Also:

Germany, Test Of Cooperation Between Helicopters And Drones In Rescue Operations
Source: