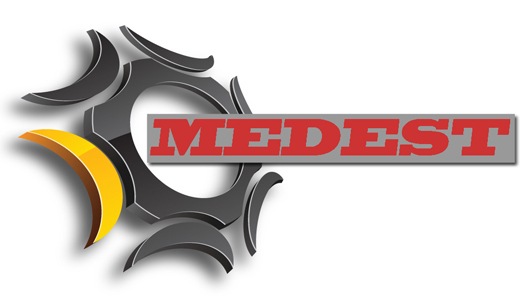 A practical tool for predicting the difficult airway on the field: the 3-3-2 rule
Part of the evaluation in a patient for a predicted difficult airway is the3-3-2 rule. This evaluation can be done on an unconscious patient in supine position and is a reliable tool for the anticipation of a difficult BVM ventilation and intubation out of the hospital.

On Medest you can see a video abobut the 3-3-2 rule application on a patient with predicted difficult airway.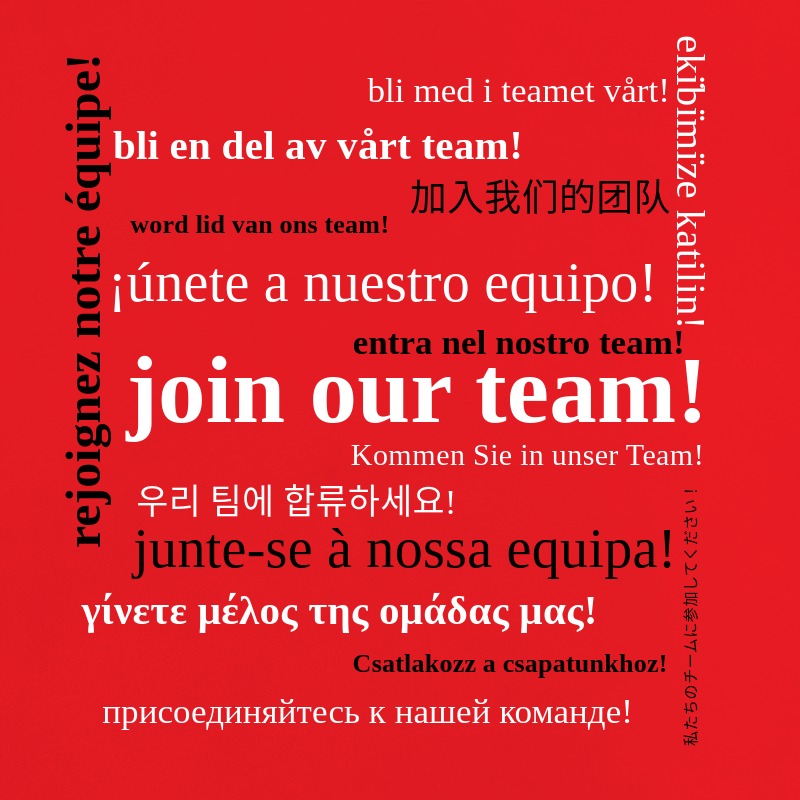 The patient was difficult to BVM ventilate (cause of the "sloopy" chin) and was intubated in VL with the aid of a bougie.

In this case the predicted difficulty of the airway, determined the choice of VL bougie aided intubation as first choice for the airway management, avoiding so multiple attempts.
This choice was of more importance view the difficulty of BVM ventilation that would have conducted to a critical desaturation during the intubation attempts.
The invasive airway management, instead, is a critical skill in out of hospital emergency medicine and, when indicated, not avoidable. Predicting in advance the difficulty is important to choose the right plan and avoiding multiple attempts. Know more on MEDEST118