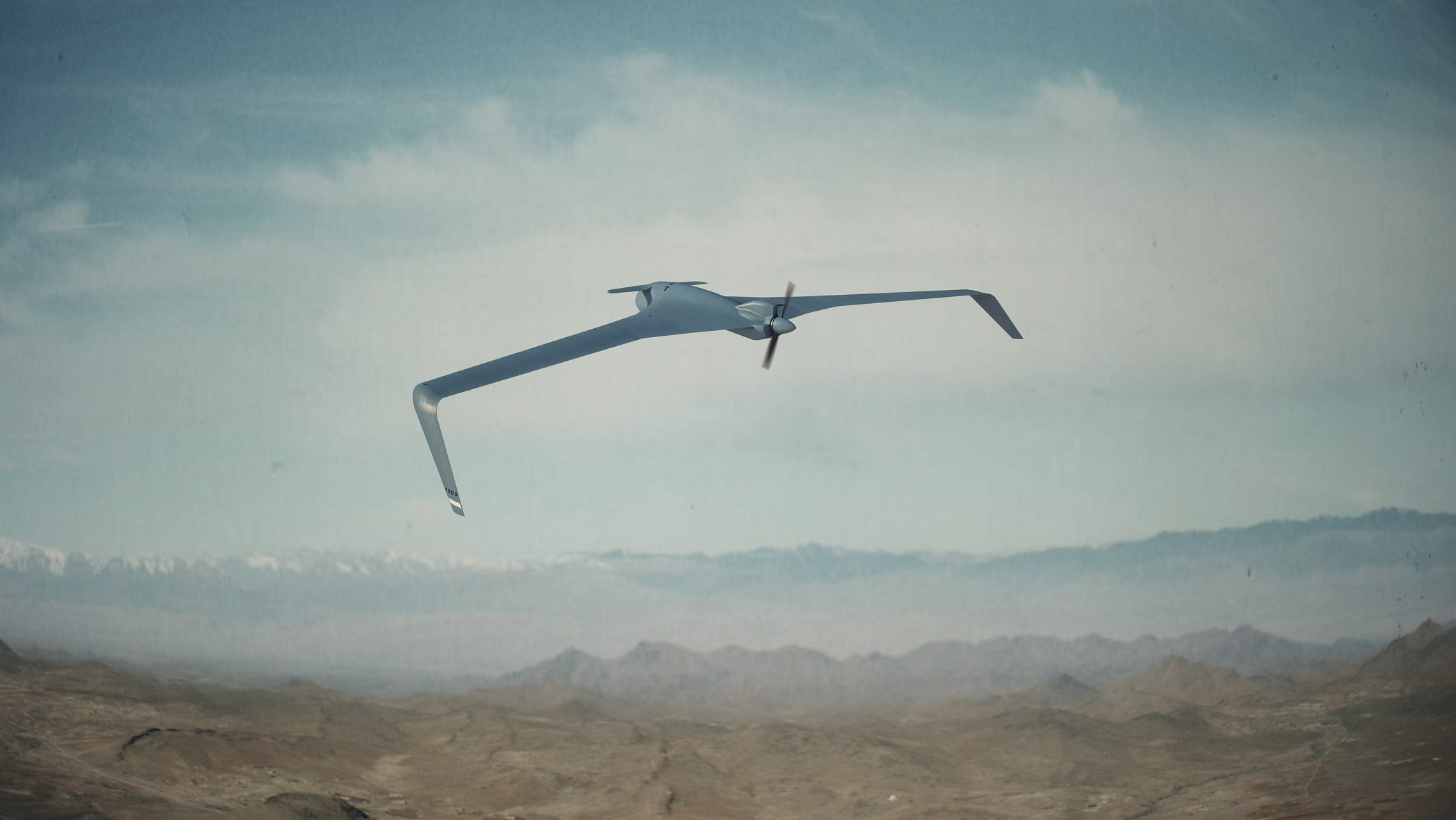 ADEX 2016: Aeronautics to showcase its two newest UAS's – Orbiter 4 and Orbiter 1K
The Orbiter 4 multi-mission STUAS is presented for the first time at ADEX 2016
September 2016, ADEX, Azerbaijan, Hall 2, Stand 2406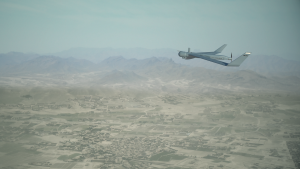 Yavne, Israel – Aeronautics LTD, a leader in the development, manufacture, and marketing of state-of-the-art unmanned systems for land, sea and air, integrating surveillance equipment with network information, exposes the Orbiter 4 tactical UAS for the first time. The Orbiter 4, as well as the Orbiter 1K mini loiter UAS, will be displayed at the Azerbaijan international defense exhibition (ADEX) in Baku.
The Orbiter 4 STUAS is an advanced multi-mission platform with an ability to carry and operate two different payloads simultaneously. Continuing the evolution of the Orbiter line and the Small Tactical UAS, Orbiter 4 STUAS will deliver top mission performance with the lightest, most versatile, and most advanced covert platform available today, for both land and maritime operations.
Aeronautics operates in Azerbaijan in conjunction with the local Ministry of Defense Industry. Alongside the Orbiter 4, Aeronautics will showcase the Orbiter 1K mini loiter UAS together with a special model of its ground control system integrated in a vehicle.
According to Amos Mathan, Aeronautics' CEO: "We are proud to exhibit our latest cutting edge UAS systems at the Azerbaijan international defense exhibition. We see great opportunities in the growing Azerbaijani defense market, and are pleased by the close connection we share with the local Ministry of Defense Industry. Aeronautics group will continue to develop and provide exclusive cost-effective solutions for the most advanced Defense and HLS missions, always one step ahead".
Orbiter 4
Based on the successful aerodynamic structure and properties of the Orbiter 3 STUAS, Orbiter 4 exclusive abilities include maximum endurance of more than 24 hours, maximum takeoff weight of 50 KG, maximum flight attitude of 18,000 feet and an ability to carry and operate two different payloads simultaneously.
With Advanced Image Processing Capabilities, Automatic takeoff and recovery system and an ability to navigate with and without GPS and datalink, The Orbiter 4 will deliver the same capabilities as other Tactical platforms operational today, but with better endurance, serviceability, operational flexibility and cost-effectiveness. Operated by 3 personnel, the Orbiter 4 is easy to use and maintain, and carries a low logistical footprint.
Orbiter 1K
The Orbiter 1K is a loitering unmanned system. Given a specific waypoint, the loitering Orbiter 1K can detect and destroy a moving or a stationary target. The system can also operate on the base of a given area range: the Orbiter 1K independently scans the area, detects and destroys the target – moving or stationary. In case the target wasn't detected or in any change of plans, the system's recovery capability allows it to return to its base camp and land safely using a parachute and an airbag. Launched from a catapult, the Orbiter 1K can fly for 2-3 hours, carrying a multi-sensor camera with day-and-night channels.
The Orbiter 1K loitering system is compact and easily controlled from a personal GCS. Featuring a highly transportable vehicle-mounted system, small physical footprint for covert operations and advanced avionics, the Orbiter 1K is ideal for defense as well as border security missions.
About Aeronautics LTD
Aeronautics LTD, an Israel-based defense solution provider, is a world leading developer and manufacturer of Unmanned Aerial Systems focusing on the Mini, Tactical, and MALE UAS categories. Since its establishment in 1997, the Company's products have been delivered and successfully deployed by over 50 defense, military and homeland security forces on five continents.
As a specialist in the field of unmanned Intelligence, Surveillance, and Target Acquisition and Reconnaissance (ISTAR), Aeronautics in-house vertical integration capabilities facilitate rapid delivery of tailored turnkey solutions to its customers. Together with its subsidiaries, Commtact (100%), Zanzottera (100%), Controp (50%) and RT (51%), it comprises the Aeronautics group which offers a 'one-stop shop' for cost-effective solutions for Defense and HLS mission.