Gael, Aviaton safety solutions for HEMS and industries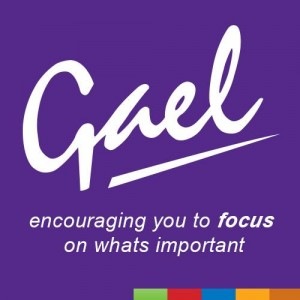 MASSA AIRPORT, ITALY – HEMS Congress has been the most important meeting about air ambulance rescue of the Italian market. With more than 250 professionals, 50 discussants, 42 relators and the most important companies about helicopters and rescue equipment, the Exhibition in the Cinquale Airport has been a great success. For the first time the Italian Defense Department and the most important association about pre-hospital rescue participate at the event with their patronage.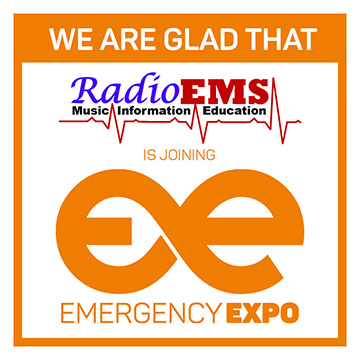 Among all the Exhibitors at HEMS 2015, Gael Ltd. has been the most important one in the field of IT & software's solution. Gael is the leading provider of Quality, Safety and Risk management solutions and services for the aviation industry. More than 300 aviation companies, including major airlines, business jets, airports, MROs and regulators, use Gael's solutions to engage with and effectively manage their Safety Management System (SMS) to ICAO standards.