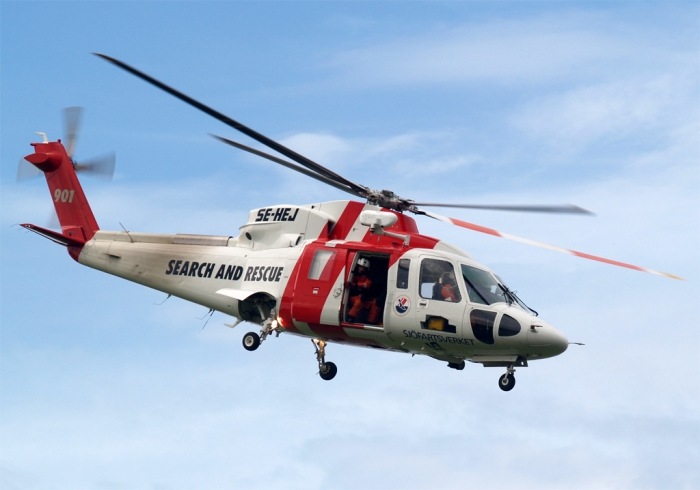 Sweden SAR, the SMA Helicopter Rescue in action
SOURCE NORDIC ROTORS – As the Swedish Armed Forces decided to close its helicopter activities in Stockholm and Gothenburg the need for a new civil SAR operator became evident. The search and rescue alert was threatened in the regions. TheSwedish Maritime Administration decided to employ the companyNorrlandsflyg AB for the task. The company had been the first with civil SAR in the country and currently held the bases in Sundsvall and Visby in addition to its two HEMS businesses in Gällivare and Gothenburg. The new contract granted the SAR activity in Stockholm and Gothenburg on a five years basis, with two additional years on option.
Two brand new Sikorsky S-76C+ helicopters were ordered from the Sikorsky factory. They were put together and modified for SAR alert in less than 6 months! The helicopters, SE-HEJ and –HOJ, went through the extensive all-weather-SAR modification process at Keystone Helicopters and were then air-freighted to Luxembourg during the spring of 2006. The machine destined for Gothenburg, SE-HEJ, was the first one to be delivered, and it was soon followed by SE-HOJ. SE-HEJ was prepared for duties at the Visby base, and it soon entered provisional service at the newly established Stockholm base, temporary stationed at Arlanda Airport.
The helicopter spent a short time in Stockholm prior to entering service as Lifeguard 991 at Säve Airport in Gothenburg on 1st of May 2006. It replaced a military Super Puma upon arrival.
The unit has developed a close partnership with the EMS helicopter at Säve Airport.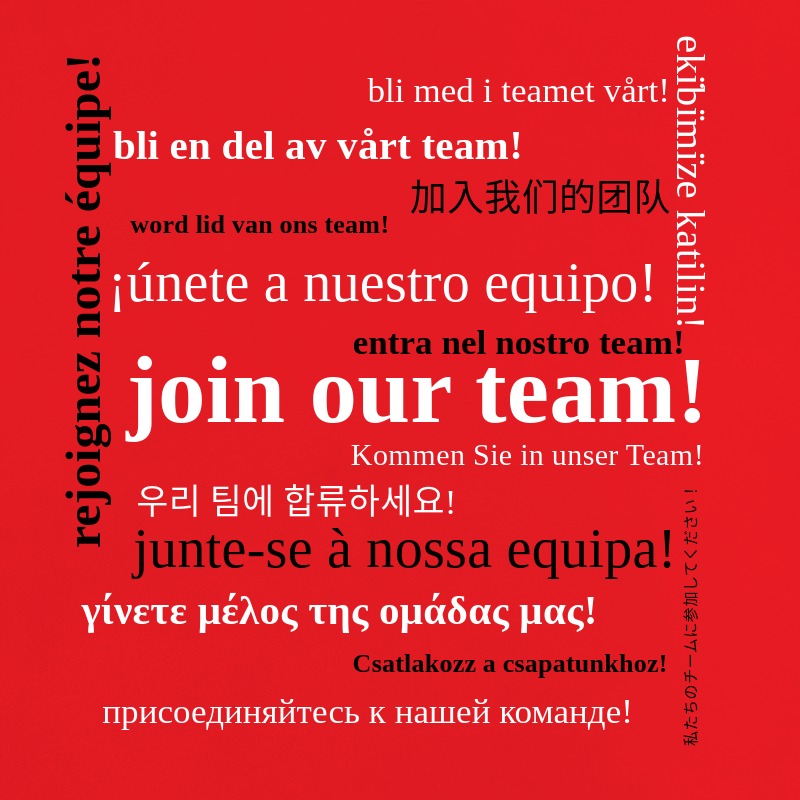 On 1 November 2011 the Swedish Maritime Administration acquired all the stocks in Norrlandsflyg's parent company Scandinavian Helicopter Invest (SHI). The new helicopter division was named SMA Helicopter Rescue, which became a subsidiary to Sjöfartsverket Holding (administered by the Swedish Maritime Administration). All the SAR helicopters were included in the deal. The purchase also involved the EMS helicopters SE-JUC and SE-JEZ.
SMA Helicopter Rescue was formally incorporated in the Swedish Maritime Administration on 22 January 2014.
The fleet of S-76 helicopters was gradually replaced by brand new AgustaWestland AW139s, starting with the Umeå SAR station in April 2014 and later the Ronneby station the same year.
SE-HEJ was returned to its leasing owner, Era Leasing LLC, in 2014. It was shipped from Sweden to the United States together with SE-HOJ in early October 2014. The two C+ helicopters were the first two to leave the Swedish Maritime Administrationfollowing the launch of the new AW139s.