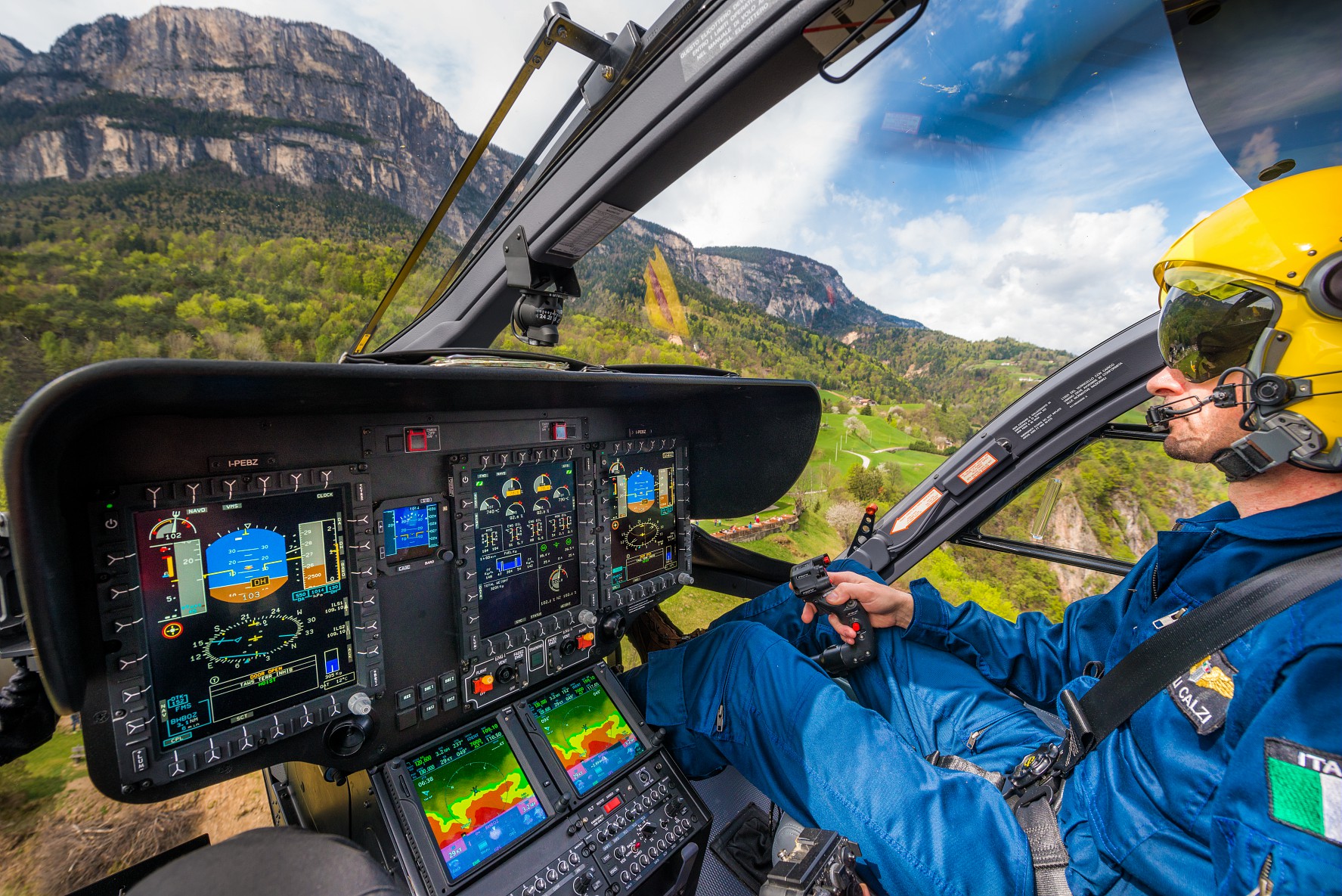 The H145 has accumulated a total of 10.000 flight hours
A major milestone for the H145: The worldwide fleet of 35 helicopters operated by 14 international customers has accumulated a total of 10,000 flight hours.
In only a little over a year, the light twin-engine multirole helicopter has become a proven platform for operators of all segments, showing an average availability of a solid 94%. With its outstanding standards of performance and safety and with no comparable competitors on the market, the H145 is expected to stay the reference helicopter of its class for the foreseeable future.
H145 FOR EMS SERVICES

Building on the worldwide use of Airbus Helicopters'H145 and predecessor BK117 in emergency medical services, the H145 is well tailored for primary/secondary missions and intensive care transport – benefitting from the easy and safe loading/unloading of patients through wide side sliding doors and the large rear clamshell doors.
Its spacious, unobstructed cabin was specifically designed to meet the requirements set by national medical regulatory agencies. The cabin accommodates one or two wheeled stretchers with partial or full suites of medical equipment for operation by up to three medical personnel.
The helicopter benefits from multiple EMS cabin interiors, which were designed in cooperation with one of the world's leading EMS providers.
Comfort for both patients and the crew is ensured with the H145's turbine-smooth ride. The helicopter's extremely low external sound levels allow neighborhood-friendly operations around hospitals and in urban areas.