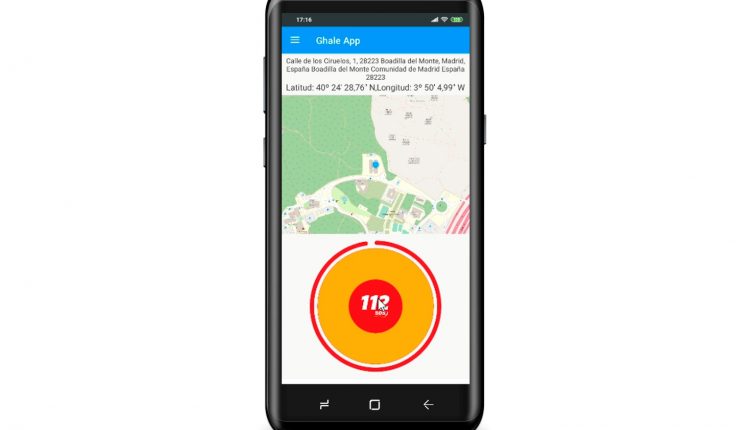 Emergency communication, Slovenia also adopts PEMEA standard
Emergency communications are playing an increasingly important role in the management of maxi emergencies: Slovenia has adopted the PEMEA standard and joined the European countries that are revolutionising their communications
PEMEA: after Italy, Finland, Romania and Spain, it's Slovenia's turn to join the group of European countries
PEMEA (Pan-European Mobile Emergency Application) is defined by ETSI (European Telecommunications Standards Institute) in the technical specification TS 103 478.
PEMEA is promoted by the European Emergency Number Association (EENA) and distributed by European vendors such as Deveryware.
PEMEA aims to enable European citizens to contact the nearest emergency centre using multimedia communications.
Thanks to the PEMEA network, PSAPs (Public Safety Answering Points) and app manufacturers can distribute advanced ETSI communication such as:
Instant Messaging (Chat)
RTT (real time text)
Audio-video communication
File exchange
All this while maintaining full compliance with data protection laws (GDPR).
WANT TO KNOW MORE ABOUT NUE 112? VISIT THE EUROPEAN EMERGENCY NUMBER ASSOCIATION BOOTH AT EMERGENCY EXPO

By design, the PEMEA network allows roaming
This means that Slovenian users of the app will be able to contact not only Slovenian emergency centres but also emergency centres in European countries when they are abroad.
Similarly, users of other PEMEA-compliant apps will be able to reach the Slovenian PSAP.
Development of PEMEA in Slovenia

The agreement was signed at the end of 2021 between the Authority in charge of emergency communications in Slovenia (Slovenian Public Safety Response Point: ACPDR/Administration for Civil Protection and Disaster Relief), the French company Deveryware, which is a provider of PEMEA network elements through its GHALE platform, and Telekom Slovenije, the main telecommunications operator in Slovenia that hosts PEMEA network elements in its data centres and provides highly secure communications.
The deployment is expected to be completed during the first half of 2022.
The population of Slovenia is 2.1 million people who will benefit from PEMEA technology to contact emergency services.
"We are pleased to work together with Telekom Slovenije and ACPDR on this project. Slovenia is part of the 'club' of countries pioneering the adoption of these technologies that will tomorrow become the standard for handling emergency calls and offering the general public all the benefits of the technology," said Jacques Salognon, president and founder of Deveryware.
This communication system has recently been implemented in Andalusia (Spain). The Basque Country and other collaborations and trials in Europe are ongoing.
Read Also:
Emergency Live Even More…Live: Download The New Free App Of Your Newspaper For IOS And Android
Odessa, Twin City Marseille Sends Two More Ambulances To Bombed-Out Ukraine
EENA Conference & Exhibition 2021: EENA's Medal Of Honour For Distinguished Service During COVID-19
Heart Failure: Symptoms And Possible Treatments
Secondary Cardiovascular Prevention: Aspirin Cardio Is The First Lifesaver
Cardiac Arrest, The EENA Document For Voluntary Rescuers And Citizens
Marseille, EENA Conference & Exhibition In April: Focus On Emergency Calls
Source: