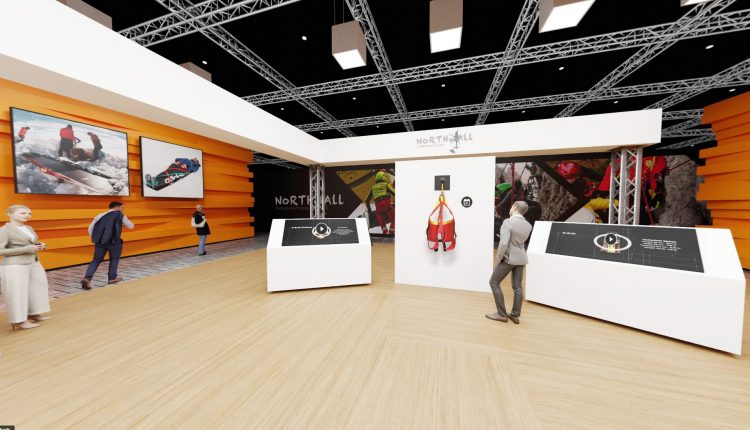 Mountain rescue and helicopter rescue excellence: Northwall at Emergency Expo
Mountain and helicopter rescue, two fundamental pillars of the variegated world of the 112 and today's emergency response: Northwall is a leading player in this field
Northwall at Emergency Expo: thirty years of experience embraces the technology of the future
Northwall is the result of over thirty years of experience in the biomechanics of rescue operations along with professional experience in the design and manufacture of composite materials, medical devices and aircraft.
The real operational background has laid the foundations for helmets with unique features aimed at pilots, technicians and rescue personnel.
LMT helmets offer the highest possible protection thanks to innovative materials and solutions.
The typical pragmatic efficiency derived from field experience in pre-hospital rescue has laid the foundation for a strong R&D effort.
THE BEST EQUIPMENT FOR HEMS OPERATIONS? VISIT THE NORTHWALL BOOTH AT EMERGENCY EXPO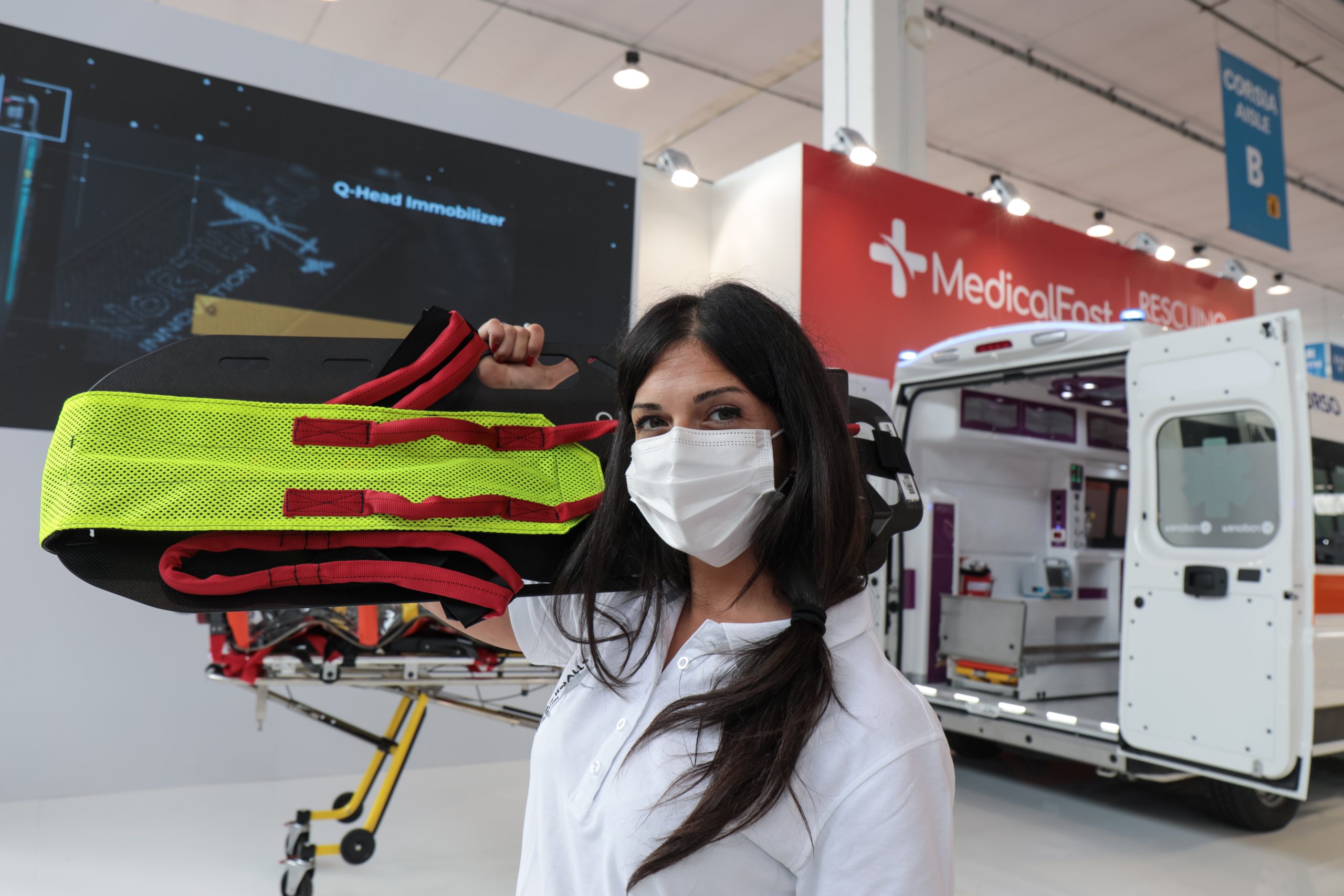 The company grows with the passionate collaboration of the best safety, composite and aerospace professionals.

A future vision with a natural outlet in Emergency Expo the emergency and rescue 3D virtual exhibition by Roberts.
And obviously, for Emergency Expo, an exhibitor like Northwall is…reaching the most coveted peak.

Read Also:
Germany, Test Of Cooperation Between Helicopters And Drones In Rescue Operations
Paraplegic Migrant Abandoned By Boatmen On The Rocks: Rescued By Cnsas And The Italian Air Force
HEMS, Joint Exercise On Army And Fire Brigade Helicopter Rescue Techniques
Source: