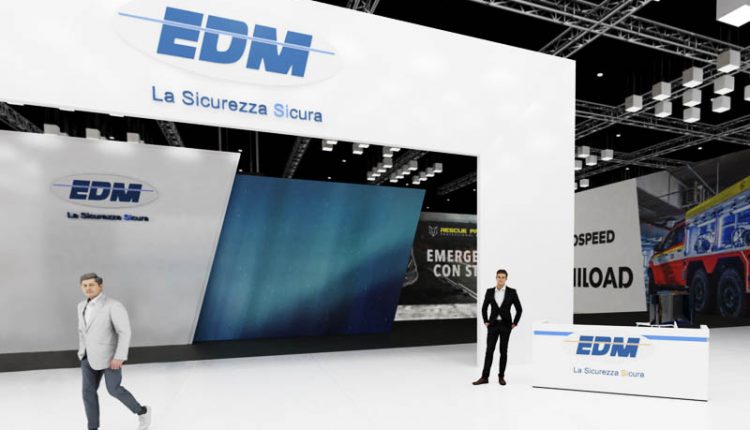 Outfitting of ambulances, disabled transport and special vehicles: EDM joins Emergency Expo
EDM, the ambulance, disabled transport and special vehicles fitting company based in Castrocaro Terme and Terra del Sole (FC), has chosen Emergency Expo to present its products to its customers and the world of rescue workers
EDM at Emergency Expo: what will you find on the stand?
EDM's strong point is the quality of the brands with which it equips ambulances of absolute value: these are Volkswagen (especially the T6, but not only) and Fiat Ducato.
However, at the Emergency Expo booth, you will find equipment for the disabled, technical vehicles for motorways, urban police, mobile laboratories for doctors and bloodmobiles.
There are tutorial videos and 360 HDRs of the most interesting interior fittings as well as training videos on a variety of topics, such as safe ambulance driving in hostile scenarios (snow, for example).
So there are a thousand reasons to visit the stand of these formidable ambulance fitters.
How to do it? Simple: TO VISIT THE EDM STAND AT EMERGENCY EXPO CLICK HERE

Read Also:
Civil Protection, Also The N.I.P. (Nuovo Intergruppo Parma) At Emergency Expo: Enjoy Their Stand
Biocaremedic Is Born, PPE Of All-Italian Excellence: Visit Their Stand At Emergency Expo
Defibrillators, Ventilators, Mechanical CPR: What Surprises Will We Find In The Zoll Booth In Emergency Expo?
Source: