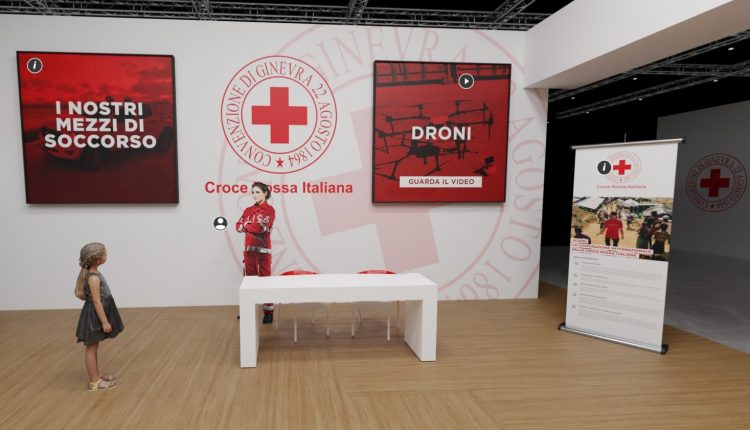 The history of voluntary work in emergency and rescue is at Emergency Expo: visit the Italian Red Cross booth
The Red Cross is the most famous voluntary organisation in the world. It was born from the battle of Solferino: it is, therefore, a source of pride for Emergency Expo, the virtual fair that Roberts has dedicated to emergency and rescue, to host a stand there
DO YOU WANT TO KNOW MORE ABOUT THE MANY ACTIVITIES OF THE ITALIAN RED CROSS? VISIT THE BOOTH IN EMERGENCY EXPO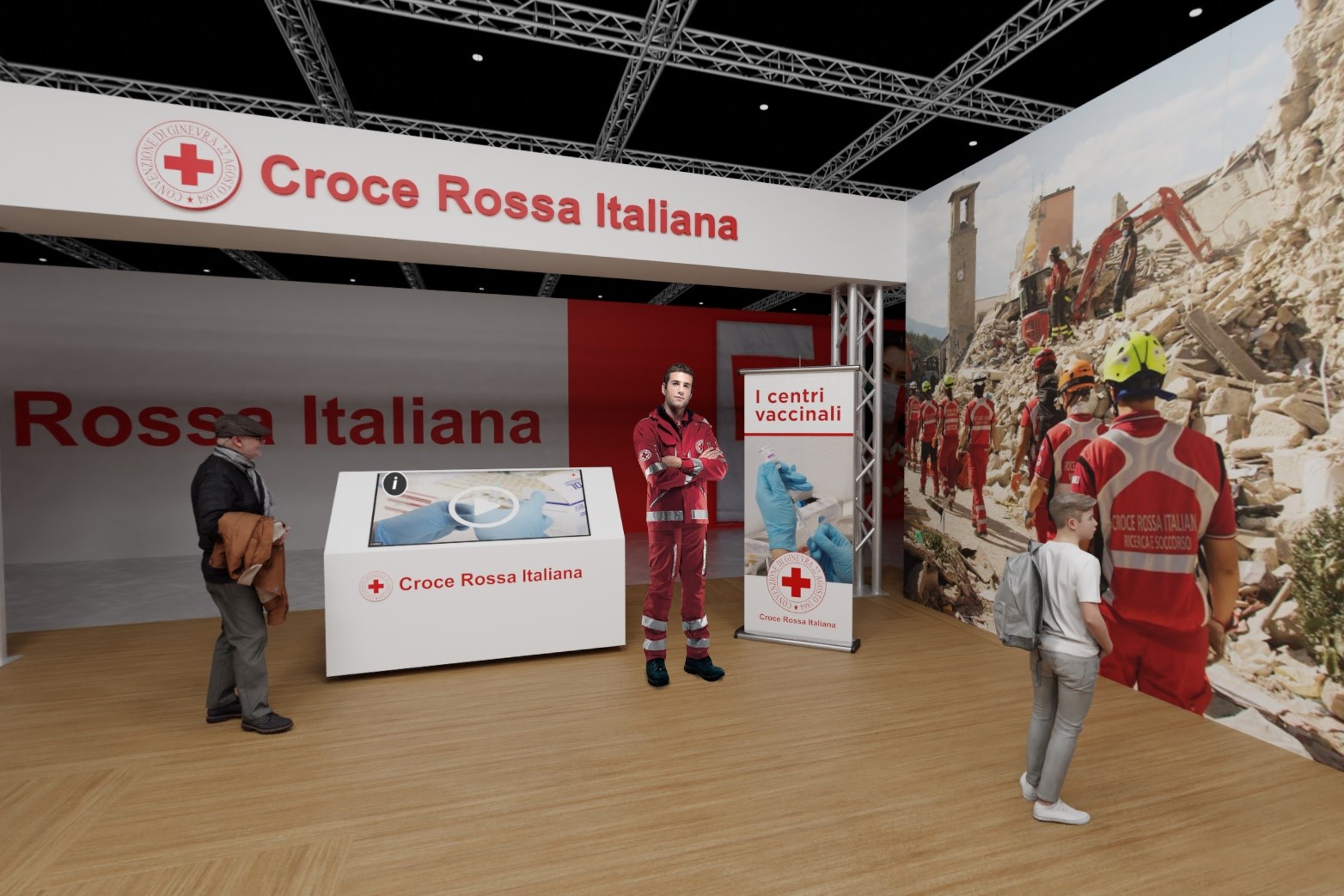 The history of the Italian Red Cross is in Emergency Expo:
In 1859, on June the 24th, during the 2nd Italian War of Independence, one of the bloodiest battles of the 19th century took place in Solferino, on the hills south of Garda's Lake.
Three hundred thousand soldiers belonging to three distinct armies (French, Sardinian-Piedmontese and Austrian) clashed, leaving around one hundred thousand dead, wounded and missing on the ground.
Castiglione delle Stiviere was the nearest town, six kilometres from Solferino, where there was already a hospital and access to water, a fundamental element in the improvised rescue of the nine thousand wounded who were transported to Castiglione in the first three days.
There was also a Swiss citizen, Jean Henry Dunant. He wanted to meet Napoleon III on business. He found himself caught up in the terrible carnage, aggravated by the 'inexistence' of military health care.
He was really struck by the situation. So, he decided to describe what was happening in what was to become his seminal text, "Un Souvenir de Solferino", translated into more than 20 languages.
The horrific spectacle gave Dunant the idea of creating a team of trained volunteer nurses whose work could make a fundamental contribution to military health care: the Red Cross.
What does the Italian Red Cross do? It is what you will find at Emergency Expo
The Italian Red Cross Association, a voluntary organisation, aims to provide health and social assistance both in times of peace and conflict.
An association of high importance, it is under the patronage of the President of the Republic. The ICRC is part of the International Red Cross Movement.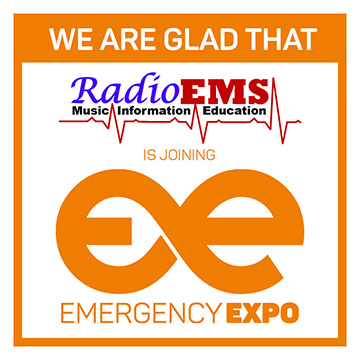 In its actions at the international level, it coordinates with the International Committee of the Red Cross, in countries in conflict, and with the International Federation of Red Cross and Red Crescent Societies for other interventions.
The National Red Cross & Red Crescent Societies were set up, for the first time, to help wounded or sick soldiers supporting the armed force medical services. The National Societies now carry out numerous activities in both peacetime and wartime as auxiliaries of the public authorities.
According to the principle of Universality, all National Societies have equal rights and the duty to help each other.
The relationship between sister National Societies is equal and paramount. Therefore, any operation in a foreign country must necessarily have the agreement of the local Red Cross or Red Crescent.
The seven Fundamental Principles of the International Red Cross Movement, which form the spirit and ethos of the Movement, guarantee and guide its actions: Humanity, Impartiality, Neutrality, Independence, Voluntary work, Unity and Universality.
Adopted at the 20th International Red Cross Conference in Vienna in October 1965, the Fundamental Principles are the guarantee for the actions of the Movement, but also for the ICRC and each individual volunteer.
Read Also:
Haiti, People Without Water And Medical Care Due To The Earthquake: The Red Cross Appeals
COP26: Red Cross To Make Strong Appeal On Climate Change In Glasgow
Sierra Leone, Oil Tank Explodes: Around 100 Dead, Red Cross Intervention
Source: