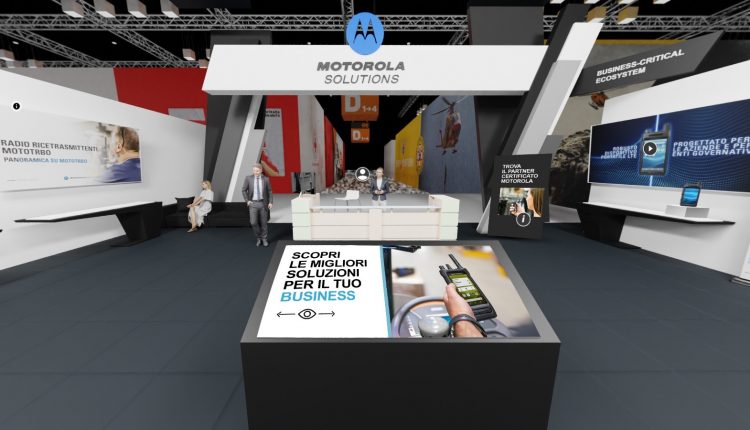 Thermal imaging cameras, in Emergency Expo the excellence of Motorola products at the service of firefighters and Civil Defense
Firefighting and Civil Defense equipment: in Emergency Expo, Motorola's booth showcases top-of-the-line thermal imaging cameras, and more
Motorola in the service of rescue: top of the range products on the Emergency Expo booth
Many rescue workers will know Motorola for its smartphones, for its handhelds, for emergency telecommunications with its two-way radios, but there is another product in which the company excels: thermal imaging cameras.
And that is why it has chosen, to our great pleasure, to display its rescue products at a booth at Emercency Expo, the first 3D virtual trade show dedicated to the emergency industry.
Indeed, the company, whose main headquarters are located in Chicago, also deserves special mention for the manufacture of thermal imaging cameras, special cameras, sensitive to infrared radiation, capable of obtaining thermal imaging or filming.
This is an instrument whose peculiarity lies in its ability to detect, without contact, the thermal energy radiated by any body having a temperature above absolute zero (-273.15 C°).
They are used in patient screening by rescuers all over the world.
TOP-OF-THE-LINE THERMAL IMAGING CAMERAS AND TWO-WAY RADIOS: VISIT THE MOTOROLA BOOTH AT EMERGENCY EXPO
Innovation in the world of bodycams and two-way radios, Motorola's idea for the safety of firefighters and fire victims
In order to improve the safety of operators in contact with the public, Motorola Solutions has introduced bodycams, cameras placed on the body to monitor the activity of the wearer, into its product range.
Essential for those working in rescue and public safety situations, bodycams protect against unpredictable behaviour and monitor the wearer.
Another important innovation introduced by Motorola are two-way radios, instruments capable of conveying messages and information.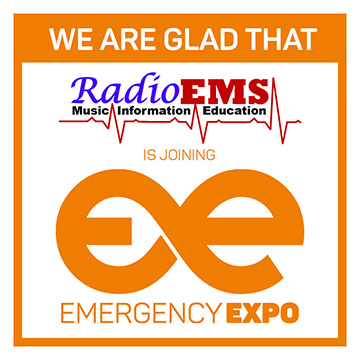 A communication tool capable of responding immediately to distress calls and therefore widely used in times of difficulty and requests for help.
Motorola Solutions has been working alongside its customers and first responders for years now to ensure they have effective, state-of-the-art products
With technology and innovation, it is possible to build a better and, above all, safer future-this is one of the greatest values on which Motorola's company is founded.
Read Also:
Emergency Live Even More…Live: Download The New Free App Of Your Newspaper For IOS And Android
Firefighters: Scotland Commissions First Electric Fire Engine
Ireland: 'Ambulance Staff May Have To Wear Stab Vests', NIAS Chief Says
Drones And Firefighters: Fotokite Partners With ITURRI Group To Bring Easy Aerial Situational Awareness To Firefighters In Spain And Portugal
UK, Smartphone Cameras Helping To Treat Ambulance Patients
Source: