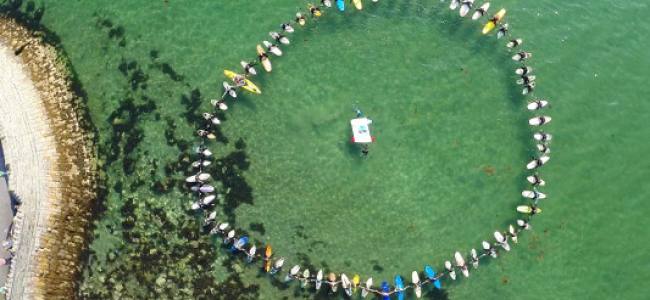 3rd Annual Conference in Surfing Medicine, photos and videos from the stage
The annual conference in Surfing Medicine, created by the European Association of Surfing Doctors, toke place in Sligo from 9 to 13 september 2014.
The conferemce – accredited for 16 CME points — gave attendees the opportunity to access some of the world's best surfing spots: "In the North West of Ireland, such as Sligo and Donegal, and indeed Mayo, there are absolutely world-class waves" dr. Alex Kelleher told to Zach Kelly, during an interesting interview published on the Medical Indipendent.
The European Academy of Surfing Doctors (EASD) is a not-for-profit organisation dedicated to connecting people through surfing and medicine and from its gestation — on a beach in the Netherlands three years ago — it has gained momentum as a unique way to mesh sport and medicine.
Read more on the Medical Indipendent

EASD Ireland 2014 • Teaser 4 from ML★ on Vimeo.
EASD Ireland 2014 • Teaser 5 from ML★ on Vimeo.