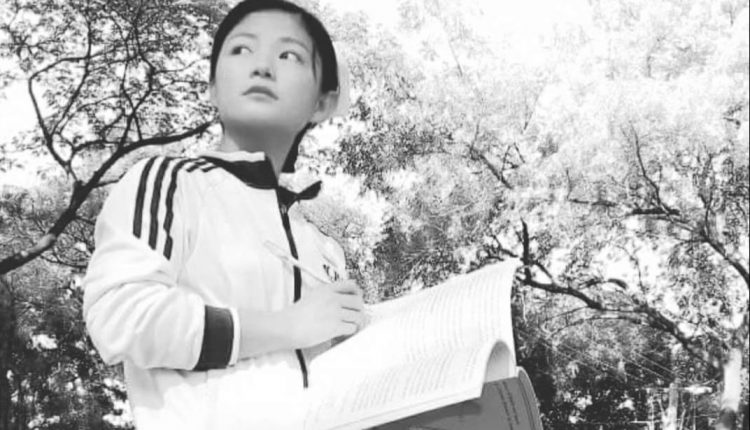 A 20-year-old nurse who was treating the wounded also killed in Myanmar
Nurse killed in Myanmar while she was treating the wounded: it happened in Monywa, in the aftermath of the military parade with more than 100 casualties
Myanmar, the murdered nurse, Thinzar Hein, was just 20 years old
A 20-year-old nurse, Thinzar Hein, was shot in the head today while she was treating people wounded by the military during street protests against the junta, Myanmar Now, a newspaper that broadcasts from Yangon, with a network of correspondents in major cities, reported.
According to its reconstruction, the shooters were soldiers. The incident took place in Monywa, a town in the Sagaing region, about 130 km north-west of Mandalay, on the bank of the Chindwin River.
Demonstrations against the junta that overthrew the elected government of Nobel Peace Prize winner Aung San Suu Kyi on February 1 were underway in several cities, following what sources agreed was the most violent day since the protests began.
According to the Association for the Assistance of Political Prisoners (AAP), at least 91 people were killed yesterday alone.
According to Myanmar Now, a project supported by the Reuters Foundation, more than 114 people were killed.
Yesterday's protests coincided with an army parade during which Commander-in-Chief Min Aung Hlaing said the military wanted to "safeguard democracy" and warned against "acts of violence".
Last night, several countries took a stand against the junta.
The US Secretary of State, Antony Blinken, said he was "appalled" and spoke of a "reign of terror" in Myanmar.

Dozens of chiefs of staff and defense ministries around the world issued a joint note denouncing the military's conduct.
"A professional army complies with international standards," the document reads, "and is responsible for the protection of the citizens it serves.
So far, there has been no word of condemnation from the representatives of China and Russia, countries that sit as permanent members of the UN Security Council and therefore have veto power over sanctions or measures affecting the junta.
According to the European Union's representation in Myanmar, yesterday's Armed Forces Day will remain in the memory as "a day of terror and shame".
"Deep shock" was expressed by UN Secretary-General Antonio Guterres.
Read Also:
Myanmar, A Landslide Provoked By Heavy Rains Kills More Than 110 Mine's Workers
Police Shoot At An Ambulance In Myanmar (With An Italian Bullet): Health Workers Beat Up
Source: