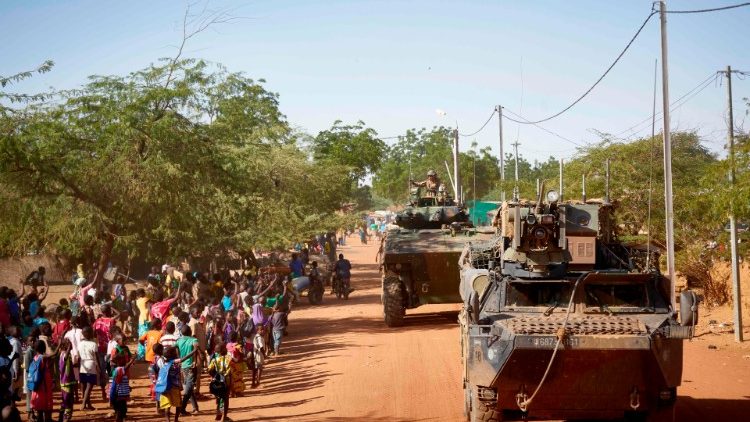 Burkina Faso, ambulance tragedy: pregnant woman and five other people killed by a landmine
Tragedy in Burkina Faso: an ambulance blew up when it hit a landmine, killing a pregnant woman who was being transported along with her husband, a girl and two other women.
The ambulance hit a landmine in an area subject to numerous guerrilla attacks, according to the government.
Burkina Faso, ambulance destroyed by a landmine
A pregnant woman and five others died when the ambulance carrying them hit a landmine in northern of the country.
It was a medical transport that was to take them from the towns of Gaskindé and Namissiguia, near Burkina Faso's border with Mali, on Tuesday.
No group immediately claimed responsibility for the landmine laying.
Attacks in Burkina Faso by fighters linked to al Qaeda and Islamic State have increased sharply in the past three years, displacing more than a million people.
The government declared last month its readiness for a peace table to put an end to the insurgency by Islamic militants, but this fact tells us that the inhabitants will suffer the consequences of this conflict for a long time.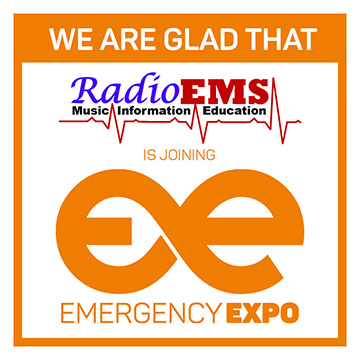 Read Also:
Mali, MSF Ambulance Blocked With Violence: The Patient Dies
Maternal And Child Health, Pregnancy-Related Risks In Nigeria
Burkina Faso, A New House For Children With Cancer And Their Relatives
Which Medical Devices Do You Need For A High-Quality Ambulance In Africa?
Source: