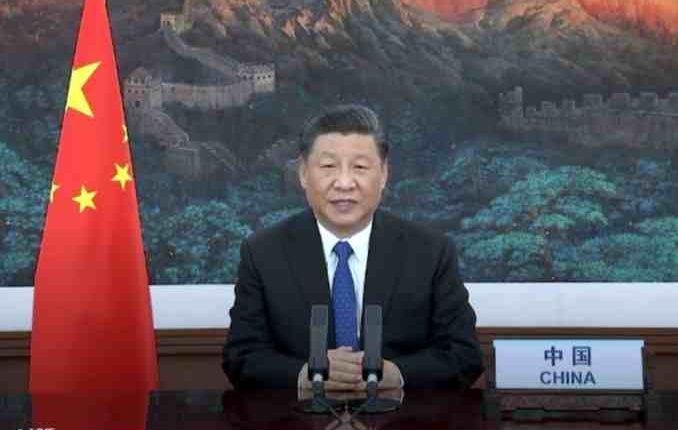 China promised anti-COVID facilities and cancels debts in Africa
As COVID hit the planet, China has decided to cancel all debts that Africa accumulated. The decision was announced by President Xi Jinping during a summit held yesterday in a videoconference with African Presidents.
African Countries should have repaid China within the end of the year. However, heads of state and governments of Africa discussed on the impact that the COVID-19 pandemic is having on the health, economic and social point of view on the continent.
COVID-19 in Africa, the support from China
During the extraordinary China-Africa Summit on Solidarity Against Coronavirus pandemic, the Chinese Prime Minister said he was ready to provide assistance to the most affected countries by building hospitals and sending experts.
Doses of an anti-coronavirus vaccine will also be made available "as a priority to African countries". Of course, as soon as the preparation will be completed. Chinese banks and financial institutions will engage in "calm consultations" with sub-Saharan countries. This action would enhance "to develop agreements for commercial loans with state guarantees.
The Prime Minister assured that China "will work with the United Nations, the World Health Organization (WHO) and other partners to help Africa respond to the COVID-19 emergency, and will do so in accordance with the will of the states."
Beijing has finally committed to build the Africa Centre for Disease Control headquarters of the African Union in Addis Ababa, the capital of Ethiopia. Beijing had already announced its intention to postpone the repayment of debts by low-income countries, a measure that would affect 77 states, including African countries.
China promised anti-COVID facilities and cancels debts in Africa – READ THE ITALIAN ARTICLE
READ ALSO

China promised anti-COVID facilities and cancels debts in Africa –
SOURCE