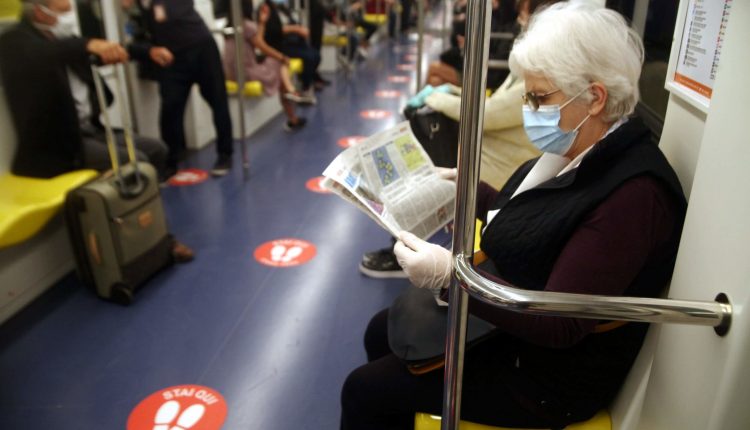 Coronavirus in Japan, a robot emits anti-COVID UV rays on public transport means
COVID-19 and UV rays. The University of Okayama realized a robot able to emit ultraviolet (UV) rays inside public transport means.
This University is already specialized in the maintenance of trams, buses and other public transport means. Now, the new innovation comes thanks to a robot they realized to improve health conditions of passengers throughout Japan and to reduce COVID-19 contagion.
A robot emits UV rays on public transport means in Japan to reduce COVID-19 spread.

Ryobi Techno Co., a company of the Ryobi Group, has developed a robot with the aim of offering an effective way of fighting and preventing the spread of COVID-19.
The UV rays used have a shorter wavelength than the standard ultraviolet lights. For this reason, scientific research agrees that they are effective in making the viral load of viruses and bacteria null and void. Kojima, the spokesperson for the group, stated that they developed this robot so that society, even in the midst of a pandemic, can allow people to move around safely.
COVID-19 and other viruses: will UV rays be used by other countries? 
There is still tension over the problem of living together in times of coronavirus. Many countries, in different places around the world, are working hard to tackle and solve it.
The topic of public transport means in the COVID-19 era is also very important in Italy, now that work activities are resumed in many sectors. And it will get worse with the reopening of schools.
Therefore, in this perspective, the solution adopted in Japan could also be useful in other parts of the world.
READ ALSO
SOURCE