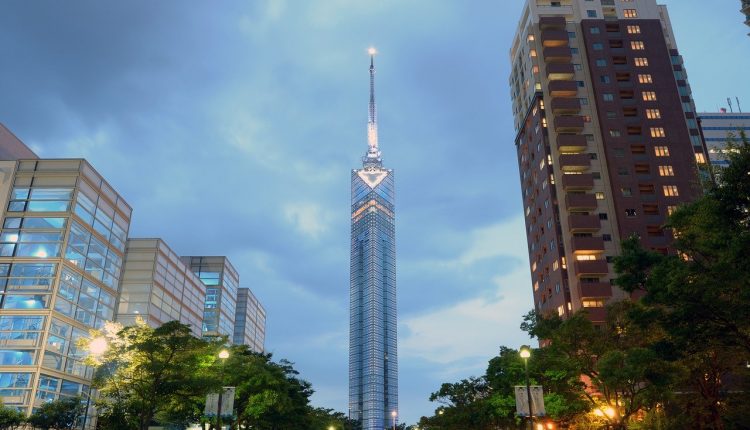 COVID-19 cases increased in Tokyo, now Japan fears a second wave of emergency
COVID-19 infections in Tokyo. There is a real possibility that coronavirus could mutate and become highly pathogenic, according to Hokkaido University.
COVID-19 cases in Japan: the concern of the Tokyo governor
The governor of Tokyo Yuriko Koike declared: "we must remain careful to prevent further spread of the virus, balancing the need to fully reactivate the economy with the adoption of appropriate health measures to protect public health. None of us would ever want to get back to what was before".
The statements come two days before the election for governor of the capital, in a press conference commented on the new wave of infections that are affecting Tokyo in recent days. The latest confirmed data show 107 new cases of COVID-19 in the Japan capital's population. This is a strong increase in over two months.
The rapid increase of new infections comes during the entire restoration of normality after the month of suspension of all activities under the state of emergency declared by the government, which ended on 31 May 2020, and affects in particular young people between 20 and 30 years old.
Government spokesman Yoshihide Suga reports that, at the moment, there is no reason to issue a new state of emergency. However, the government is closely monitoring the situation in Tokyo in cooperation with the local authorities.
COVID-19 in Japan: the possible second wave of contagion according to the Hokkaido University
Professor Hiroshi Kida, at the Centre for Zoonoses Control Research at the University of Hokkaido, is considered one of the world's leading experts on flu and virus illnesses. He warns the authorities to not underestimate the possibility of a new wave of lethal infections.
"Continuous human-to-human transmission allows the survival of viruses that can easily strengthen within human bodies. There is, therefore, a real possibility that COVID-19 could mutate and become highly pathogenic."
Again, it is now shared in the scientific community that influenza viruses that cause pandemics, such as the so-called 'Spanish flu', become more virulent in the second and third waves of infections or after becoming seasonal.
READ ALSO
SOURCE