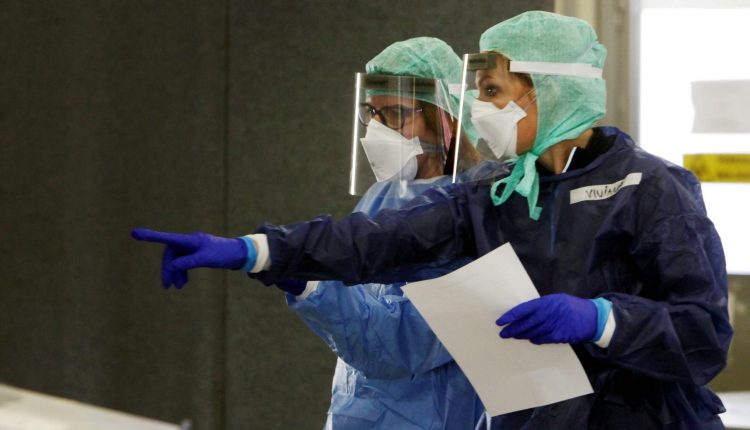 Coronavirus worldwide: over 13 million confirmed cases of COVID-19. Top 3 with US, Brazil and India
Coronavirus worldwide, around 7 million cases only in the US and Brazil. More than 28,000 cases were recorded in India, though. India counts about 906,000 sick people and remains the third most infected country.
Coronavirus worldwide, data from Johns Hopkins University
According to data released by the Johns Hopkins University, deaths are increasing in Latin America. Especially in Mexico, where 485 deaths from new coronavirus were reported yesterday.
Mexico has exceeded the Italian place for deaths and is now the fourth country in the world for a number of deaths.
Briefing of the WHO on coronavirus worldwide
According to what was announced yesterday during the daily briefing of the World Health Organization (WHO), more than 80% of new cases are confirmed in ten countries, only half between Brazil and the United States.
In the US, while the controversy on the management of the pandemic response by President Donald Trump continues, some states have returned to impose restrictive measures. These include California, where the closure of bars, restaurants and meeting places has been ordered since yesterday.
A positive note comes from New York, where for the first time after several months no new deaths have been reported.
Coronavirus worldwide: over 13 million confirmed cases of COVID-19 – READ THE ITALIAN ARTICLE
Coronavirus worldwide – READ ALSO

SOURCES