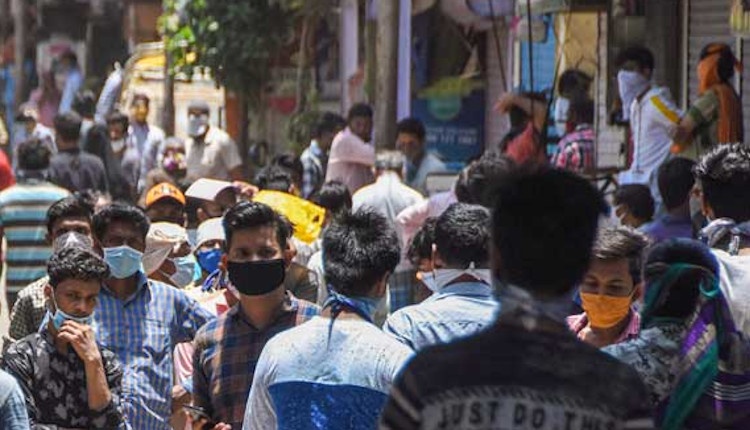 COVID-19 in India, Mizoram state extends lockdown and enter the 7th phase
The State Government of Mizoram has extended the ongoing total lockdown from 23rd to 30th of June. This state of India is preparing to enter the 7th phase of COVID-19 fight.
In order to sustain the ongoing efforts towards containment of COVID-19, the State Disaster Management Authority of India, chaired by the Chief Secretary Lalnunmawia Chuaungo issued a notification of lockdown extension.
India against COVID-19, the situation in Mizoram

The National Portal of India reports that Mizoram remains under a 14-day total lockdown of 6th phase till today, 22 June. This has been imposed due to the rise of a significant number of COVID-19 cases in the state and also for the rapid rise in a number of positive cases in the neighbouring states.
Shops and markets are imposed with restrictions for functioning from 5 a.m. to 5 p.m, with the maintenance of social distancing and wearing of face mask. The 7th Phase lockdown from tomorrow will remain effective in containment zones, identified as areas under the jurisdiction of Aizawl Municipal area and all district headquarters.
On the other side, the rural areas will remain exempted from the strict rules of lockdown as they remain out of the danger zone. A ban on inter-state transport except carrying essential goods is imposed. Also, stranded people after returning to the state will be put in 21-day institutional quarantine.
READ ALSO
SOURCE