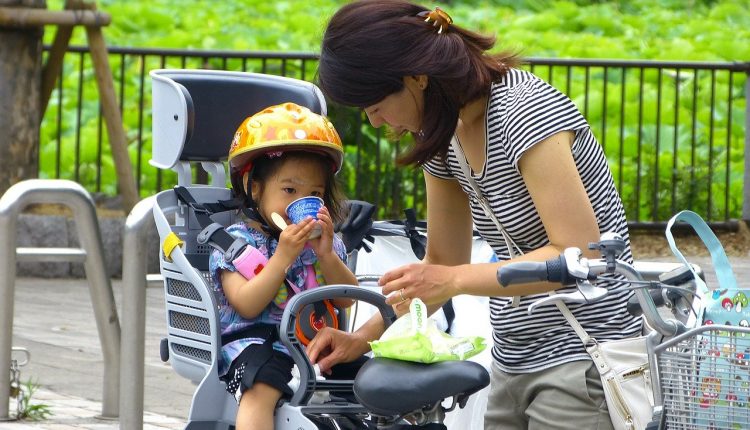 COVID-19 in Japan: new peak of infections in Tokyo. Now people have fear
This is not mere news on COVID-19 in Japan. It is just a "predictive" vision of the Italian scenario. A new peak of coronavirus is threatening the country and this is what could happen in other countries like Italy.
People in Japan are afraid of this new peak of COVID-19 registered in Tokyo in the last hours.
COVID-19 in Japan, Tokio registered a new peak of coronavirus infection

For example, they removed the lockdown sometime before we did, and then faced the phenomenon of outbreaks earlier than Italy. Another important aspect is the rapid spread of contagion in large urban areas, first of all, Tokyo.
Governor Yuriko Koike publicly urged the capital's residents to avoid any unnecessary releases during the next four weekends. In line with the growing numbers recorded in recent weeks, which have alarmed health authorities about the second wave of Covid-19 contagion, the Tokyo Metropolitan Government reported the latest official contagion figures on Thursday, with 366 new cases.
Japan: record of COVID-19 contagion in Tokyo since the end of the lockdown
Confirming the growing concern, Tokyo Governor, Yuriko Koike has publicly urged residents of the capital to avoid any unnecessary exit during the next four weekends, after raising the level of health alert to the highest level.
The alarm comes at the same time as the launch of the pro-tourism campaign "Go-To", a massive series of incentives to increase domestic tourism, harshly criticized by the population for the possibility of becoming an additional vehicle of contagion throughout the country.

READ ALSO
SOURCE