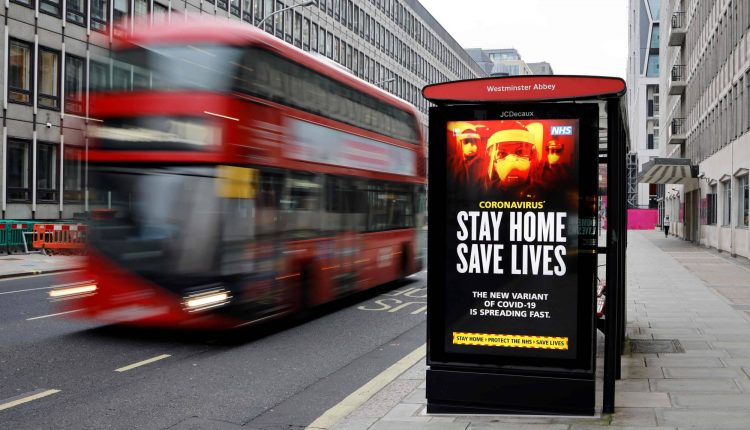 Covid vaccine, the earlier you start the better you immunize: London's 'near-zero deaths' lead to a relaxation of measures
London's 'near-zero deaths' from the Covid vaccine have caused a media sensation, leading to an easing of travel restrictions. In the UK, on the other hand, the vaccination plan began two months earlier than in Italy and the rest of Europe
Covid, London's 'near-zero deaths' means people return to city parks
The "almost zero deaths" is a necessary expression, given that many media, even authoritative ones (e.g. CNN), have reported no deaths in the English capital, and this is "almost" true.
Yesterday there were two deaths: one (with 46 new Covid+) in London Middlesex, and one (with 18 new Covid infections) in Sarnia Lambton.
Also, a new outbreak was declared in a student residence at Western University.
Is mass vaccination the only panacea to bring the number of deaths from Covid down to zero (or almost)? London gives pause for thought
Nevertheless, the news is good (imagine it applied to Rome, Milan, Paris, Madrid), and seems to send two preconceptions into the dustbin at once: the first concerns vaccination with AstraZeneca, the vaccine developed by researchers at Oxford University, and the second on the effects of mass vaccination.

The results in London (but if you like, those in China also tell similar stories) seem to show that those who achieve widespread vaccination the sooner emancipate themselves from the damage caused by Covid-19.
The unknown factor, still to be verified, is the English variant (lupus in Fabula), which has reached epidemic proportions in Italy, and its effect on the coronavirus vaccines currently on the market.
Read Also:
London Under COVID-19 Attack, NHS Sets Up Two Ambulance Buses: An Italian Idea In The UK
UK, British Thoracic Society Calls For RSUs (Respiratory Support Units) In All NHS Hospitals
The UK, First Two Cases Of Covid P.3, Or 'Ph' Variant Found: PHE Announcement
Source: