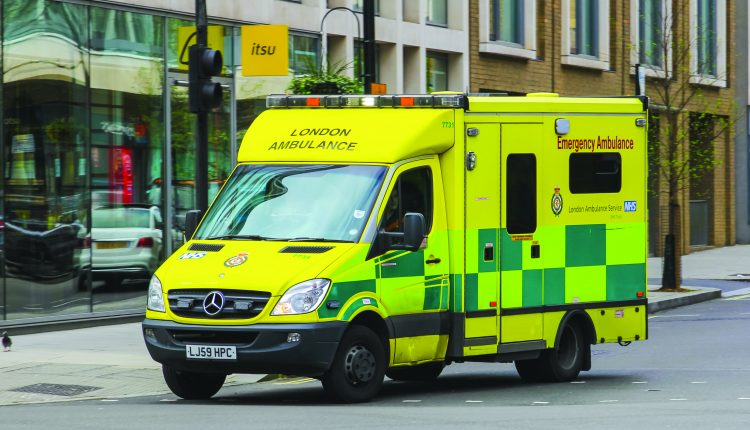 Covid variants, UK regulator plans extra approvals for experimental vaccines
UK regulators were quicker than others to warn of the effect of Covid variants on vaccination plans: the UK variant appeared shortly after the first dose began to be distributed in the UK
The regulatory body in the UK said on Thursday that variant-specific vaccines at Covid will be able to follow different and faster approval pathways than normal.
UK, producers of vaccines against covid variants will only have to show 'solid evidence'
Drug makers must instead show "robust evidence" the tweaked shot results in an immune response, says the Medicines and Healthcare products Regulatory Agency (MHRA), per new guidance from the ACCESS Consortium, developed in partnership with regulators in Canada, Switzerland and elsewhere. 
Aside from efficacy data, sponsors must demonstrate the modified product is safe and up to quality standards. Data from the original trials backing emergency authorizations and ongoing studies in the real-world rollout could further support regulators' decisions, the agency said.
Pfizer is testing whether a third dose could boost protection against emerging strains, and Moderna developed a booster shot targeted against a concerning variant first detected in South Africa.
MHRA said a similar approach is used to clear annual flu vaccines modified amid changing strains.
Dr. Christian Schneider, chief scientific officer at MHRA, said the goal is to get effective vaccines into arms as quickly as possible without compromising on safety.
"The public should be confident that no vaccine would be approved unless the expected high standards of safety, quality and effectiveness are met," he added.

Read Also:
UK, Covid Vaccination Programme 'Reduces The Risk Of Hospitalisation By Up To 94%', Researchers Say
Covid-19, A New Variant Never Before Described In Italy Found In Campania: Watch Out For B.1.525
London Under COVID-19 Attack, NHS Sets Up Two Ambulance Buses: An Italian Idea In The UK
From 'Hera Incubator' To 'Health Emergency Agency': EU Plan Against Covid-19 Variants
Pandemic, Manaus Variant Spreads Across Brazil: P1 Present In 12 States
Vaccine, Ema Starts Evaluation Of Russian Vaccine Sputnik V
Source: