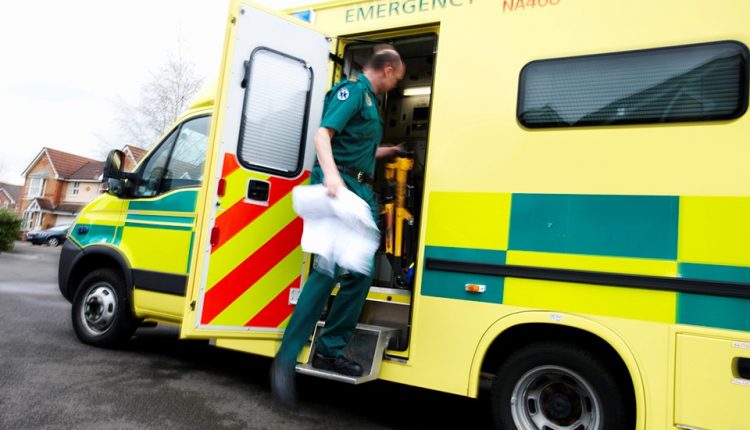 The UK, first two cases of Covid P.3, or 'Ph' variant found: PHE announcement
UK watch out for the first two cases of patients with P.3 Covid variant, also called Ph, in the UK
"One of the cases is linked with international travel and the other is currently under investigation," the Public Health England or PHE said Tuesday in a statement.
The Covid P.3 variant induces notable mutations already known from other variants
PHE added it is investigating this new coronavirus variant, which carries "notable mutations including E484K and N501Y, which are found in several other variants of concern."
The N501Y appears to make the virus easier to spread than previously known variants, while the E484K may reduce the protection provided by currently available vaccines as studies have shown it could evade some antibodies, experts have said.
The Philippines has 98 confirmed cases of the P.3 variant. Health Secretary Francisco Duque III said on Monday that P.3 is not yet considered by local authorities as a "variant of concern" and is still under investigation.
Read Also:

From 'Hera Incubator' To 'Health Emergency Agency': EU Plan Against Covid-19 Variants
Pandemic, Manaus Variant Spreads Across Brazil: P1 Present In 12 States
South Africa, Astrazeneca 'Ineffective' Against South African Variant: Government Blocks Vaccination
Covid Variants, UK Regulator Plans Extra Approvals For Experimental Vaccines
São Paulo (Brazil) Back To Red Phase To Contain The Spread Of COVID-19
Source: