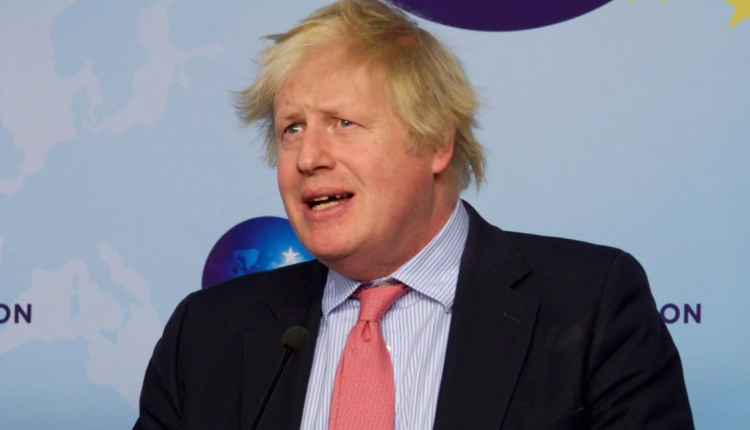 Covid's run in the UK continues: 52,000 cases in 24 hours
Covid in UK, highest number since 17 July. There have been 115 deaths. More than 300,000 new infections in the last week, but Johnson says: 'No plan B'
Covid in the UK: 52,009 new cases of Covid-19 recorded in the last 24 hours
This is the highest number since 17 July, when 54,674 cases were confirmed.
According to local health authorities, 115 people have died after contracting the coronavirus in the last day.
In the last seven days, 327,537 infections have been confirmed, the number of cases has increased by 17.9% and the number of deaths by 10.8%, with 912 fatalities.
THE BEST TRAINING AND ALL UPDATES FOR EMS PERSONNEL: VISIT THE DMC – DINAS MEDICAL CONSULTANTS BOOTH AT EMERGENCY EXPO
UK, BORIS JOHNSON: 'COVID INFECTIONS EXPECTED TO RISE, NO PLAN B'.
Despite the rise in the number of people testing positive for the new coronavirus, the UK Prime Minister, Boris Johnson, said: "Infections are within predicted levels and there is no need to resort to 'Plan B', which involves compulsory masks, teleworking and green passes.

Read Also:
UK, Object Thrown At Ambulance On Emergency Call Out
Sanofi Pasteur Study Shows Efficacy Of Co-Administration Of Covid And Influenza Vaccines
WHO: 'Pandemic Will Continue Unless Vaccines Are Distributed To Poor Countries'
Italy, Study With CNR: Eugenol Antiviral Potential Against Covid-19
Covid And HIV: 'Monoclonal Antibodies For The Cures Of The Future'
Source: