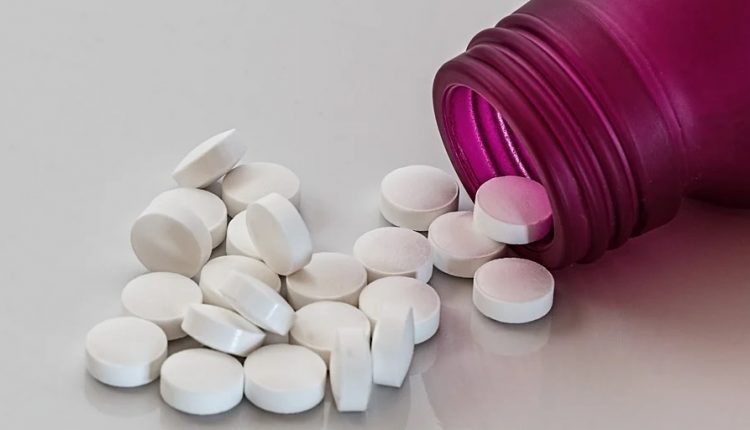 EU / Ema gives green light for emergency use of Merck's anti-Covid drug
Emergency use of Merck's anti-Covid drug: European Agency's decision following UK green light
Covid in Europe, green light for use by Merck
The timing of the Ema's green light for Merck's oral anti-Covid drug Molnupiravir, which was authorised in the UK today, "is not foreseeable, but we are prepared to provide assistance to states that wish to give the green light for emergency use prior to EU authorisation".
Merck: press conference by Marco Cavaleri, head of vaccines at the European Medicines Agency (Ema)
"The epidemiological situation of Covid in Europe is very worrying,' Cavaleri added, 'so it is of absolute importance that everyone gets vaccinated, because no one is protected until everyone is protected.
All precautions must be followed carefully.

Read Also:
Pope Francis To Big Pharma: 'Pharmaceutical Companies To Liberalise Patents On Anti-Covid Vaccines'
Europe, Ema Assesses New Data On Myocarditis After Pfizer And Moderna Mrna Vaccine
UK First Country To Approve Drug To Treat Covid: It's Called Molnupiravir
Source: