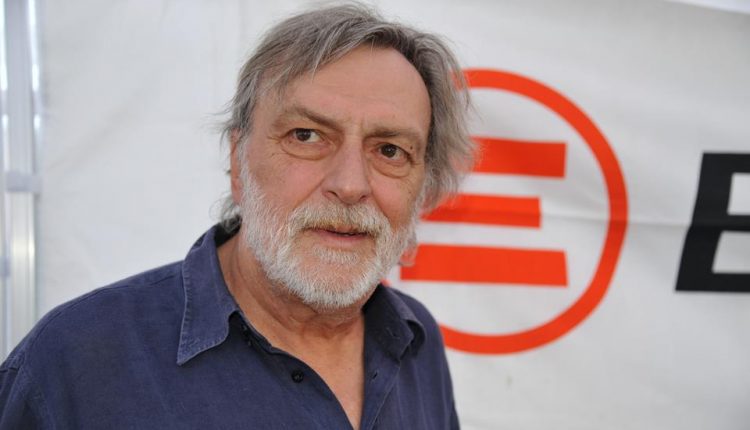 Gino Strada, the 73-year-old founder of Emergency, has died
Gino Strada has died: just today published an article by him on the advance of the Taliban in Afghanistan
Gino Strada, doctor and founder of the NGO Emergency, died today at the age of 73
Sources close to his family gave the news.
Born in Sesto San Giovanni in 1948, he was a war surgeon for the International Committee of the Red Cross in scenarios such as Afghanistan and Somalia. He founded Emergency in 1994 with his wife Teresa Sarti.
Just today an article by him on the advance of the Taliban in Afghanistan appeared in the newspaper La Stampa.
On this subject: Afghanistan, the Taliban on the attack in the big cities. Emergency: "25-30 wounded every day in Kabul"
GINO STRADA DIED, HEALTH MINISTER SPERANZA: "HIS LESSON IS TO DEFEND MAN AND HIS DIGNITY ALWAYS AND EVERYWHERE".
"Defend man and his dignity always and everywhere.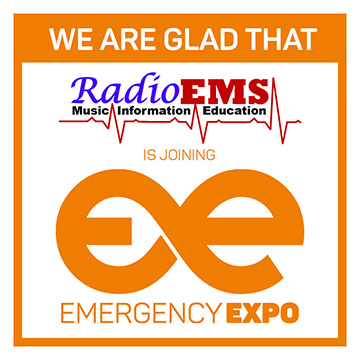 This is Strada's most beautiful lesson that we must never forget. My closeness to his loved ones and to all @emergency_ong".
Health Minister Roberto Speranza wrote this on Twitter.
Read Also:
Sudan, Emergency's Paediatric Centre Reopened In Nyala, South Darfur
6 Red Cross Members Killed In Afghanistan During A Deliberate Act Of Violence That Target The Red Cross Symbol
Afghanistan And Turkey Together Against COVID-19, A Very Important Exchange Of Aid
Source: