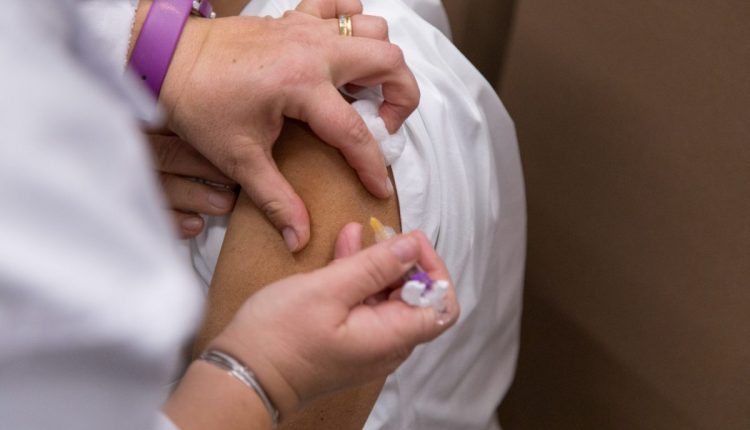 Greece fines over-60s without vaccine: money will go to hospitals fighting Covid
Over 60s without vaccine in Greece: €100 fine for every month they go without vaccine
The obligation to vaccinate against Covid-19 comes into force in Greece for all citizens aged 60 and over.
As of 16 January next, if they refuse, they will have to pay a fine of €100 for every month they are not vaccinated.
This was decided by the Athens government.
Greece: 'it's a health tax
Greek Prime Minister Kyriakos Mitsotakis explained that 'this is not a punishment, but rather a health tax'.
The funds collected from the fines will be donated to Greek hospitals fighting the pandemic.
Austria's citizens who are against vaccination could face much higher fines.

From 1 February, the country's compulsory vaccination will be compulsory and, in the event of refusal, the fine could amount to EUR 3,600.
In the event of non-compliance, this figure could even be doubled to EUR 7,200.
Read Also:
Ema Approves Pfizer Vaccine For Children Aged 5-11 Years
Covid, Gynaecologist: 'Third Dose Recommended For Pregnant Women. Lymph Nodes And Cycle? Transient Alterations"
Covid, WHO: 'By March 2 Million Deaths In Europe'. Alarm For Intensive Care
Covid, Cooke (Ema): 'We Have Contingency Plans For Omicron Variant'
Source: