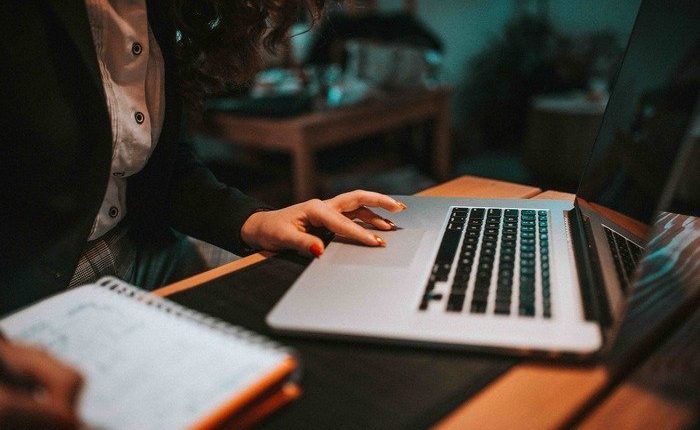 Increase of COVID-19 cases in Japan and smart working goes on
The Government invites companies to enhance smart working. As the cases of COVID-19 in Japan keeps increasing, who can, better stays home.
The Japanese government asks companies and business activities throughout the country to ensure and guarantee that at least 70% or more of its employees could do smart working. This is what the Minister of Economic Development Yasutoshi Nishimura stated at a press conference. COVID-19 situation in Japan should not have to be underestimated.
COVID-19 in Japan, much smart working for everyone
The request of the Economic Minister goes together with the calls to civil society launched in recent days by the government of Prime Minister Shinzo Abe to contain what appears to be a second wave of infections in the country.
"Companies must not take backward steps compared to what has been done so far, and must strive to maintain telework and, in general, promote greater flexibility and a new way of working," the minister added.
COVID-19 in Japan, Tokyo is still infected
The number of new COVID-19 infections registered in Tokyo remains high. In the last official survey on Sunday, the authorities of the Japanese capital reported 239 new cases, well above the alarm level set at 200, and very close to the peak of 366 recorded just last Thursday, bringing the total number of infections detected in the city to 11,214 or more than a third of the total in the whole country.
Tokyo's Governor Yuriko Koike urged residents to avoid unnecessary outings and meetings for some more. We can consider this a soft lock-down pending the evolution of this second wave of infection.
Despite the growing number of new infections, Prime Minister Shinzo Abe has confirmed on several occasions that "the current situation does not justify a new state of emergency".
READ THE ITALIAN ARTICLE
READ MORE
SOURCE