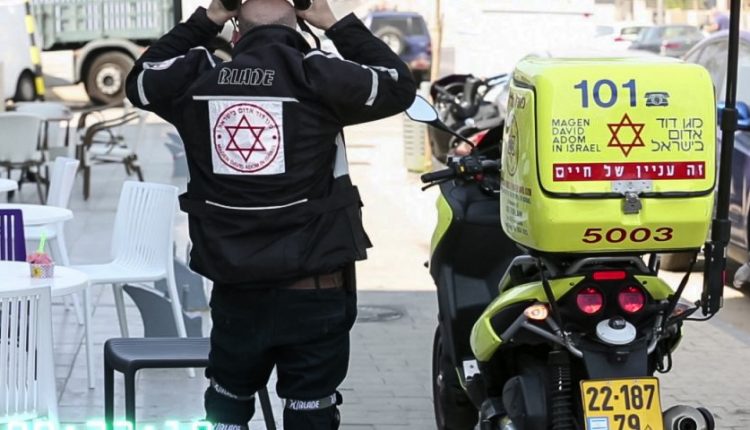 Israel, Pfizer's anti-Covid vaccine approved for children aged 5-11 years
Israel, Pfizer's Covid vaccine to children between 5 and 11 years old: according to experts consulted by the Ministry of Health, 'the benefits of this vaccination for children would outweigh the risks'
Children in Israel like those in the United States.
In order to contain the Covid-19 pandemic, the Middle Eastern state has also given the green light to administering the Pfizer/BioNtech vaccine to children between the ages of 5 and 11.
A decision to this effect was taken by the government in Washington on 9 November, while in Europe, on 18 October, the European Medicines Agency (EMA) began evaluating the request to extend the use of Comirnaty, Pfizer/BioNTech's Covid-19 vaccine, to children over the age of five.
Israel, the reasons behind the decision to give Pfizer vaccine to children aged 5 to 11 years old
"Israel's decision," the local Ministry of Health informed in a note, "follows the opinion of a panel of scientists that the benefits of this vaccination for children outweigh the risks.
Clinical studies conducted by Pfizer on thousands of children have shown that the vaccine is 90.7% effective against the symptomatic forms of the disease.

Already in the summer, the Israeli authorities had launched a new campaign to administer the third dose of coronavirus vaccine, starting with young people aged between 12 and 17, while in December 2020, an agreement with Pfizer allowed the launch of a campaign that led to the double vaccination of 5.7 million of the approximately 9 million Israelis, more than 80% of whom are adults.
Read Also:
Vaccine, Third Dose For The Over-12s In Israel
Israel: Half A Million People Have Already Received Third Dose Of Covid Vaccine
Covid In Europe, In Austria Lockdown For Unvaccinated. In France, Masks Are Back In School
Source: