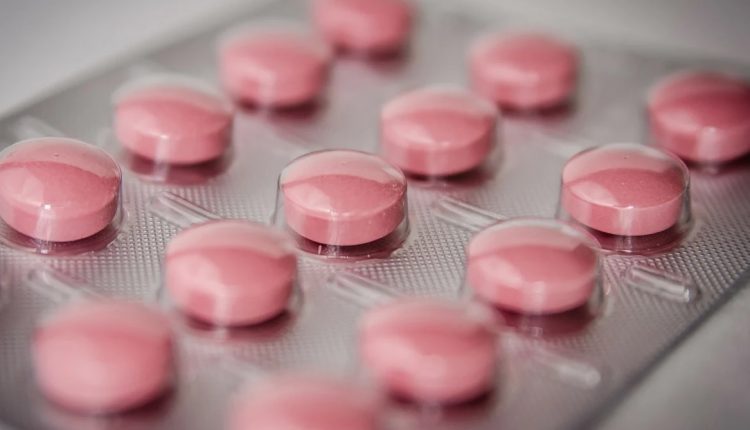 Italy ready to buy drugs from Msd and Pfizer: coming anti Covid pills Molnupiravir and Paxlovid
Anti-Covid pill: the commissarial structure led by General Figliuolo has been mandated by the Ministry of Health to acquire a quantity equal to 50 thousand treatment cycles of the drugs Molnupiravir and Paxlovid
Anti-Covid pill, is this the turning point of 2022?
"The Covid-19 Commissioning Structure, headed by General Francesco Paolo Figliuolo, has been mandated by the Ministry of Health to acquire a quantity equal to 50,000 treatment cycles of oral antiviral drugs for Covid-19 for each type of Molnupiravir and Paxlovid."
This is stated in a note by the Commissioner for the Covid emergency, General Francesco Paolo Figliuolo.
Anti-Covid pill on its way: Italy is therefore preparing to order and administer the two drugs developed by Msd and Pfizer respectively
Pfizer, among others, has just applied to the European Medicines Agency (EMA) for authorisation for the emergency use of its anti-Covid pills.

Finally, the commissioner's note states that for these drugs 'procedures will be initiated for the stipulation of contracts and/or purchase, in order to allow their effective availability as soon as the companies will be able to supply them'.
Read Also:
UK First Country To Approve Drug To Treat Covid: It's Called Molnupiravir
EU / Ema Gives Green Light For Emergency Use Of Merck's Anti-Covid Drug
New Anti-Covid Pill On The Way: Pfizer Seeks Approval For Oral Antiviral Paxlovid
Source: