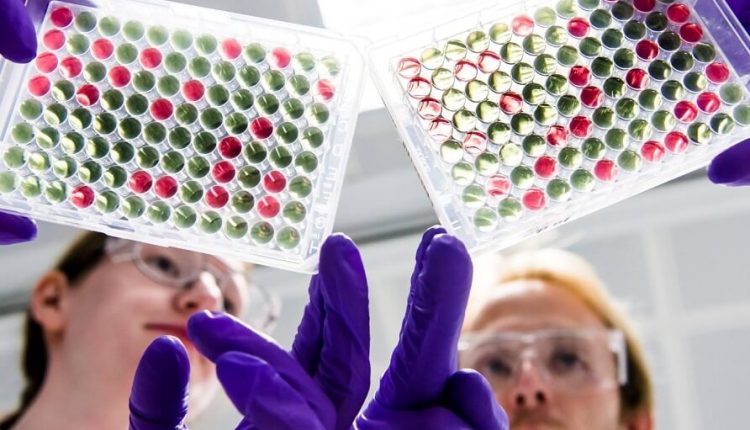 Oxford and AstraZeneca: the reprise of COVID-19 vaccine trial
COVID-19 vaccine trial reprises. Oxford – AstraZeneca again on their way
COVID-19 vaccine trial again on its way back. The vaccine candidate is the AZD1222 of Oxford – AstraZeneca in collaboration with Irbm of Pomezia through the Advent division against the coronavirus.
COVID-19 vaccine trial of Oxford – AstraZeneca
After the stop a few days ago that led to the voluntary suspension of the COVID-19 vaccine in all clinical trials to allow the review of safety data after a single case of unexpected adverse reaction that occurred within the phase III study in the UK.
The case involved a woman who was diagnosed with transverse myelitis, an inflammation of the spinal nervous system that can also lead to motor and sensory dysfunction.
Matteo Liguori, from Irbm, commented: "We awaited the decision of the independent commission with serenity, aware that on a trial involving thousands of people can not leave anything to chance.
Therefore, any potential adverse event should be investigated and examined as the first place is the safety of the vaccine in development."
Linguori concludes: "AstraZeneca, by voluntarily suspending the new tests, has demonstrated that safety comes first.
Now that the activities are back at full capacity, we continue to work with cautious optimism but aware that the road to validation must have its time guided by science and under the careful supervision of the regulatory bodies responsible for monitoring each phase.
The short duration of the suspension allows us to keep the validation and distribution plans unchanged."