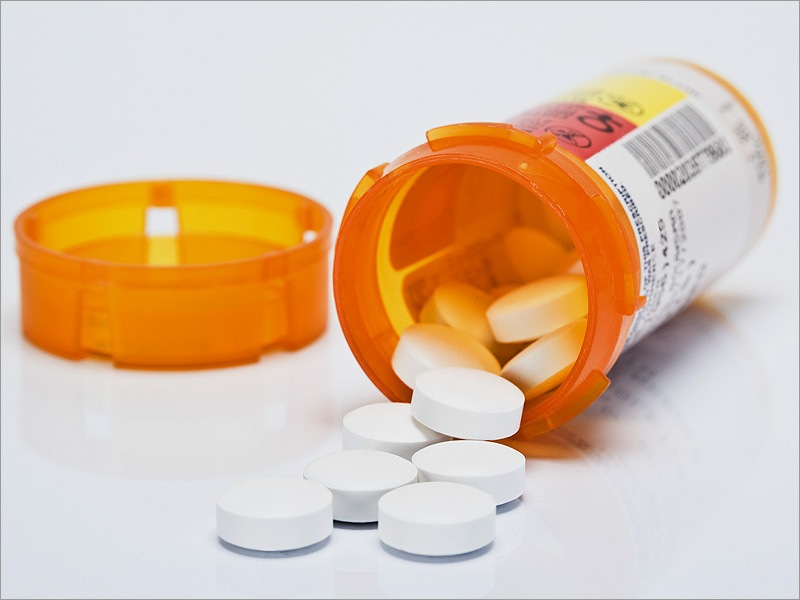 Pfizer licenses its anti-Covid pill to developing countries
Pfizer's anti-Covid pill: deal will allow generic manufacturers in 95 countries to distribute the drug developed by the US company
Medicine Patent Pool agreement for Pfizer's anti-Covid pill
A licensing agreement with the Medicines Patent Pool, an organisation supported by the United Nations.
Pfizer has signed the agreement with the aim of widening access to its anti-Covid-19 drug in developing countries.
Thanks to this agreement, the first in which the pharmaceutical company opens up to technology sharing on an anti-coronavirus product, generic drug manufacturers in 95 countries will be able to produce the drug developed by Pfizer against Covid in advance of the authorities' green light.
This is a way of ensuring that low- and middle-income countries can be supplied more quickly.

Read Also:
Europe, Ema Assesses New Data On Myocarditis After Pfizer And Moderna Mrna Vaccine
UK First Country To Approve Drug To Treat Covid: It's Called Molnupiravir
EU / Ema Gives Green Light For Emergency Use Of Merck's Anti-Covid Drug
Pill To Treat Covid Also From Pfizer: '89% Effective Against Hospitalisation Or Death'
Source: