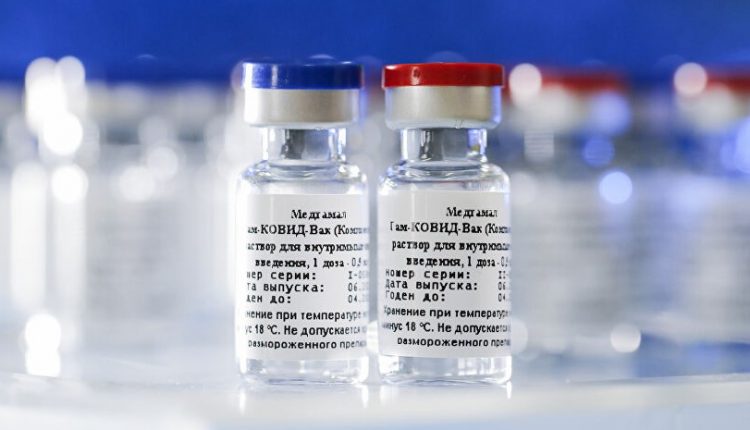 Russia registers Sputnik Light, single-dose vaccine formula
Russia registers Sputnik Light, a single-dose vaccine against Covid: according to sources quoted in the international press, the vaccine will be used as a possible aid for countries struggling with the vaccination campaign
Russia has registered the Sputnik Light vaccine
Sputnik Light vaccine was registered by the Russian Health Ministry today.
This was reported by the Russian news agency Tass.
The vaccine, produced by the Gamaleya company, is a single-dose version of Sputnik V.
The ministry's scientific and technical committee will 'examine the quality, safety and efficacy' of the vaccine as soon as possible, Alexei Kuznetsov, an aide to the ministry, told a press conference.

According to sources quoted in the international press, the vaccine will be used as possible aid for countries struggling with the vaccination campaign.
Read Also:
Vaccine, Ema Starts Evaluation Of Russian Vaccine Sputnik V
Italy, Agreement Signed To Produce Russian Sputnik V Vaccine: From July An Additional Weapon Against Covid-19
From 'Hera Incubator' To 'Health Emergency Agency': EU Plan Against Covid-19 Variants
Source: