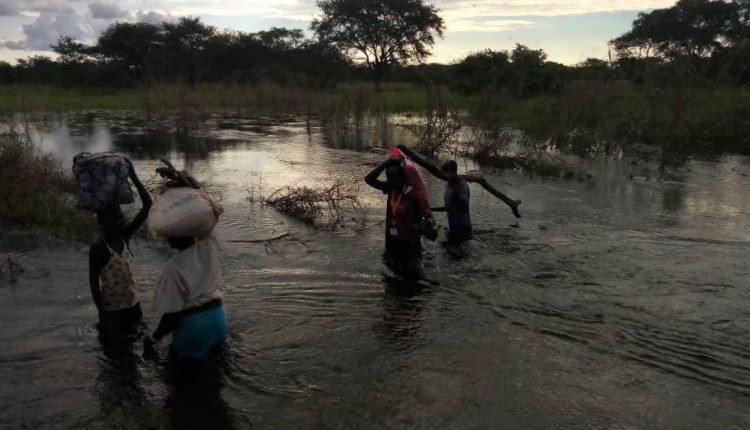 South Sudan, mobile clinics of Doctors with Africa Cuamm to help displaced populations
Floods, mobile clinics are the solution: in South Sudan, in Awerial county, mobile clinics have set off to visit doctors and treat people who have fled the floods that have devastated entire regions in recent weeks.
In South Sudan, in Awerial county, mobile clinics have left for medical examinations and treatment of people who fled the floods.
Displaced people need food and clean water, but they also need gloves and masks for staff.
In recent weeks, more than 33,000 people have arrived in Awerial County, leaving their villages flooded by water.
South Sudan, direct intervention with mobile clinics and local radios for unreachable areas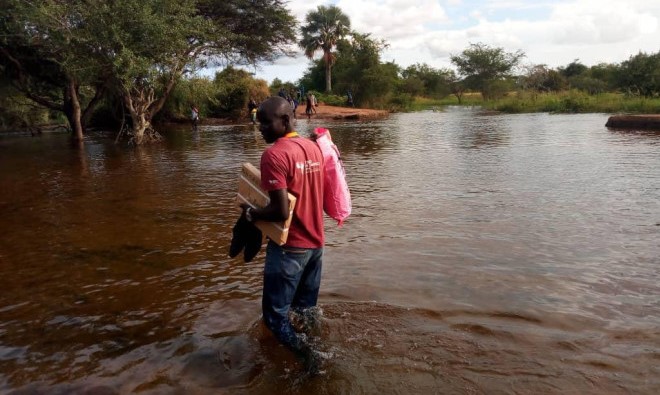 Doctors with Africa Cuamm has been present in the area for several years and, considering that the increase in population could put pressure on the already resource-poor health centers, has decided to organize the clinics to reach people directly in the new settlements, to identify and treat cases of malaria, diarrhea, malnutrition and respiratory diseases on-site, as well as ensure prenatal visits and vaccinations for children.
As part of the new intervention, awareness-raising activities have also been organized involving local radio stations to transmit messages on health, hygiene, and prevention of contagion, reaching at least virtually the highest possible number of people.
Among displaced people, without guaranteed sanitation and with poor access to food and clean water, the risk of cholera epidemics or other infectious diseases is always very high.

In addition to food and water, there is a need for medicines for patients and increasingly difficult to find personal protective equipment for health workers.
Anyone wishing to contribute and help Doctors with Africa CUAMM should simply CLICK HERE.
Read Also:
Coronavirus, Medicus Mundi In Mozambique: Stop To Medical Mobile Clinics Puts At Risk Thousands Of People
Mobile Clinics: Paramedics Delivering Health In Some Worlds' Worst Crisis?
Source: