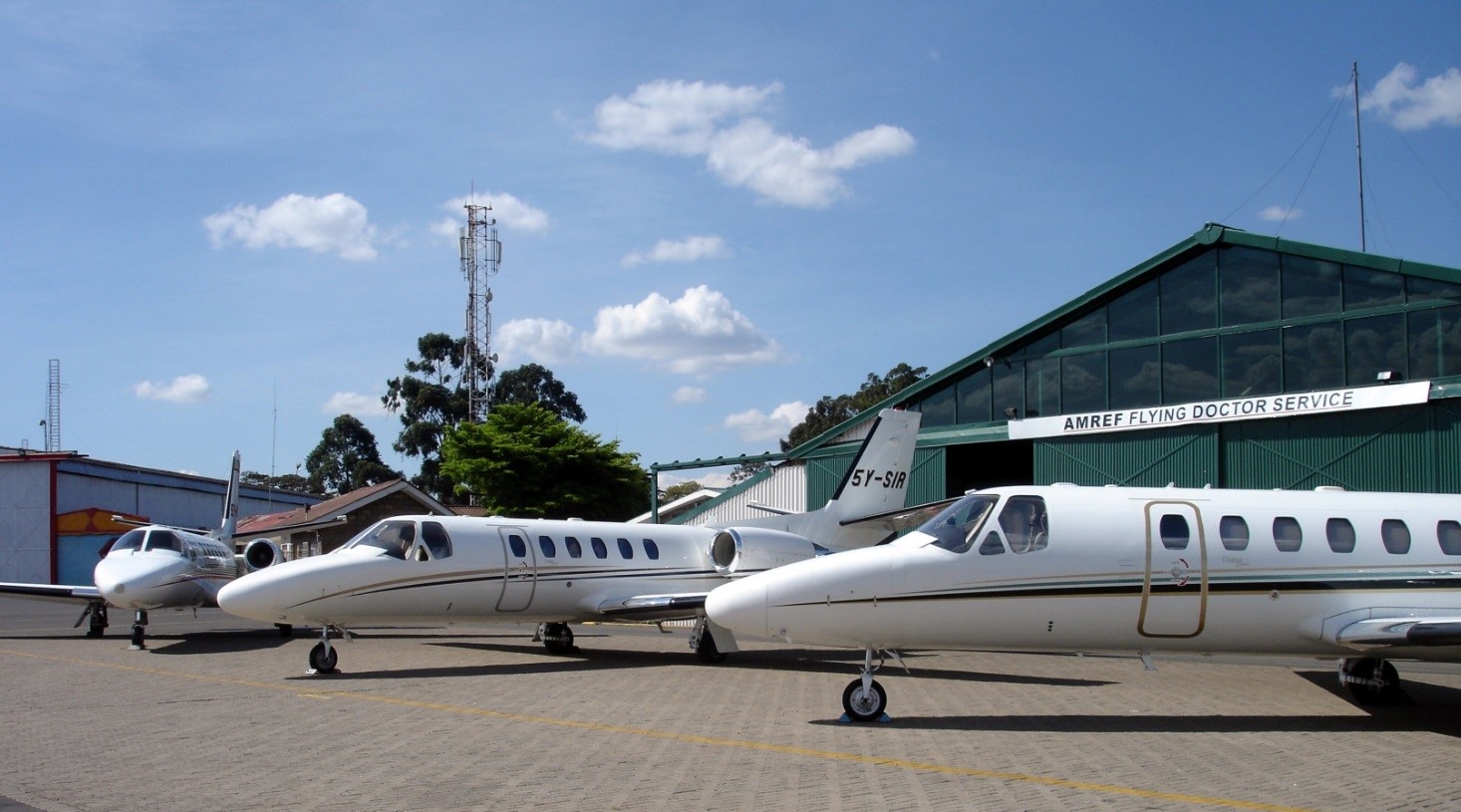 Standard Chartered Bank partners with Amref to provide air ambulance transports to its clients
COVID-19 made people realize how ambulance services are important. In particular, sometimes, also air ambulance transports are essential.
Personal health is extremely important. People are becoming increasingly conscious of the need to protect themselves against unforeseen emergencies. That's why Standard Chartered Bank decided to provide a new service to its customers: air ambulance transports.
Air ambulance transport by Amref for who need the most
According to Business Daily: "The deadly virus has become a wakeup call to many, who now view living and health differently. They have come to realise that their health is a priority and not an issue to be relegated to the back burner. But even before Covid-19 struck humanity, many hazards stalk people's lives. Accidents, as well as illnesses, can strike anyone, anytime, anywhere. That is the inescapable reality.
Standard Chartered Bank is aware of this reality that people wake up to every day. That is why it has partnered with AMREF Flying Doctors to provide its customers with air and ground emergency medical evacuation services. As the bank states, 'You never know when you need an ambulance until you need one.' "