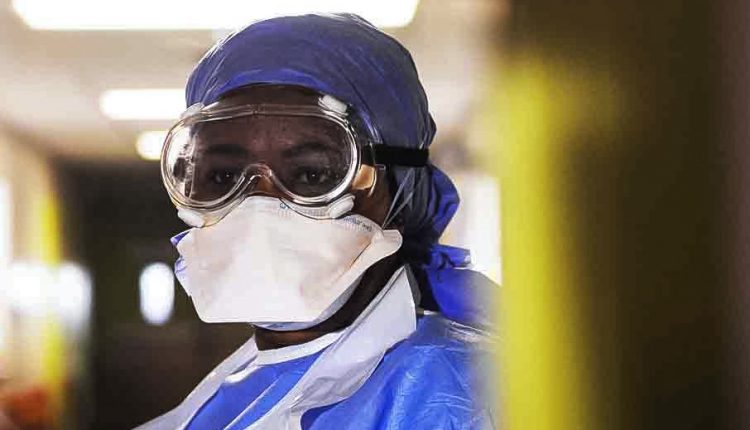 The WHO for COVID-19 in Africa, "without testing you risk a silent epidemic"
COVID-19 pandemic has been a concrete concern for Africa, since the beginning of the coronavirus. the main concern regards the lack of facilities and equipment to face an eventual epidemic. Now, the poorest countries of the continent fear a silent epidemic.
COVID-19 or coronavirus is a quick and potentially deadly virus that turned out to be a pandemic. This declaration of the pandemic by the WHO (World Health Organization), warned the entire planet and, in particular, created much concern for the poorest countries of the world, like Africa. The WHO warns a silent epidemic.
COVID-19 in Africa, a silent epidemic?
The real concern is about the possibility of practically contain the infection strong issue concerns the possibility, once the contagion curve has exploded (to date somewhat mitigated, fortunately), to adequately stop the spread. Another issue is the veracity of the data reported by each African state. Many countries, like Burundi, for weeks, did not report positive results or a death toll.
When humanitarian organizations expressed their dissent, they were expelled or reduced in silence. But there are many other similar cases on the African continent. And, another fear, is that in many countries there is a different perception of the coronavirus.
For the 'so-called' Occident, COVID-19 is a tragedy like almost never before. For many African nations, however, it is a pathology that comes in the middle of the fight against Sida (AIDS), Ebola, malaria and so on.
The effects of a different COVID-19 perception in Africa can cause a silent epidemic
According to experts, coronavirus deaths in Africa could reach 190,000 within 2020. If the countries'  do not increase their ability to carry out the tests. Africa could indeed face a "silent epidemic" in COVID-19.
To conduct this epidemiological analysis the source of the most authoritative of all: the WHO. The estimation was in fact expressed at Samba Sow press conference, special envoy for the African continent of the World Health Organization (WHO).
President Sow declared "My main concern is that the lack of testing is pushing Africa towards a silent epidemic. We have to convince leaders to consider testing a priority. "
A few days ago, the WHO warned that within the year the COVID-19 deaths in Africa could reach 190,000. The virus would be spreading more slowly but the epidemic could still have a longer duration, posing certain serious difficulties in fragile health systems.
According to the official website of the Africa Centers for Disease Control (link at the end of the article), the confirmed infections are 115,000 while the deaths 3,400, figures significantly lower than the levels recorded in Europe or the Americas.

READ ALSO
SOURCE
References