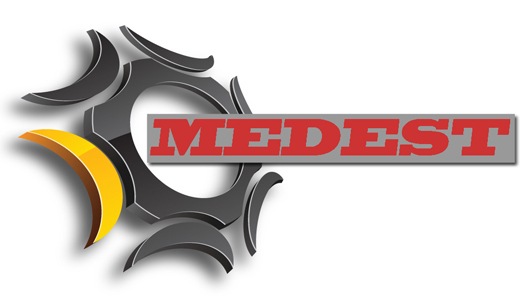 Tracheal intubation: tips for a good VL technique
MEDEST118 by dr. Mario Rugna – A debate is ongoing among #FOAMED social media about increasing first passage rate in tracheal intubation and some difficulties when using VL. At the beginning of my experience with VL I experienced some difficulties, but with a radical change in technical approach I reached a good security on first pass success.
Here are my consideration and I hope will be useful for anyone is starting using VL
There are some fundamental differences in VL technique respect to DL, that makes the DL more easy and intuitive to pass the tube trough the cords.

"Sniffing position" align the pharyngeal axis with the laryngeal one
Perfoming Direct Laryngoscopy with the laryngoscope we align the mouth axis to have a direct view of the cords.

This view coincide with the route for passing the tube, making this step intuitive and easy.
When using a Video Laryngoscope we take our eyes right in front of the larynx, having a perfect "video" view of the vocal cords, but also minimally modifying the axis of the mouth.
This difference makes the act of passing the tube not so easy and not so intuitive,cause of the contrast between the perfect video laryngeal view and the not easy passage of the tube trough the cords.
In those cases the stylet, the Bougie/Froban or the external glottic maneuvers, are useful to facilitate the video-intubation.